No fuel price increment without rehabilitating refineries – NLC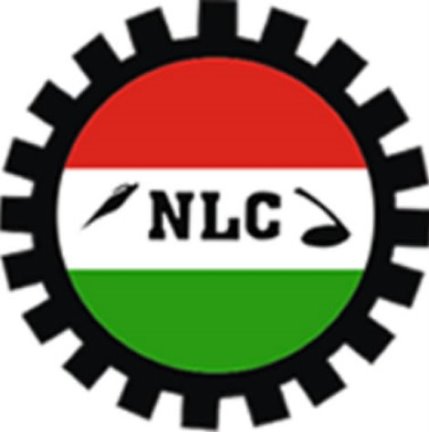 The Nigeria Labour Congress (NLC) declares that it has itemised vital matters that should be tackled before the Nigerian National Petroleum Corporation (NNPC) will change the pump price of Premium Motor Spirit (PMS), generally called petrol.
NLC explicitly said that one of such matters was that the oil firm must repair the nation's refineries so as to reduce the importation of refined petroleum commodities by NNPC into Nigeria.
The Deputy President of NLC, Joe Ajaero, informed our journalist on Tuesday that labour unions clearly stated to the Federal Government during the last meeting on the petrol price issue.
Ajaero made this known while responding to statements by NNPC that the corporation would only change petrol price after the Federal Government had resolved discussions with labour.
The representative of NNPC, Kennie Obateru, had disclosed on Monday that petrol price was not going to be changed regardless of the variations in worldwide crude oil prices until the Federal Government, labour and other shareholders decide on pricing matters.
In an interview with our reporter, Obateru said, "The Federal Government is engaging labour and other stakeholders to agree on modalities and what would be in the best interest of all Nigerians.
"NNPC would not do anything to frustrate this by adjusting its ex-depot price until an amicable agreement is reached."
However, when contacted and inquired about what was delaying the meeting between labour and government on the petrol price issue, Ajaero responded that the organised labour had made its standpoint on the issue.
He said, "We were clear about it. You must have listened to the President of the congress that we can't drive the sector based on imports. We are not going to base the pump price of petroleum products on imports. Our refineries must work."
Ajaero said that the government was still consulting with its shareholders, emphasising that the matters had not been settled.
He stated, "They are still consulting their stakeholders because they said they were going to consult those who sent them. We are also consulting those who sent us.
"So we have not reconvened and until we reconvene, those issues are not yet resolved."
When informed that the refineries would not be ready in over a year, Ajaero maintained that repairing the facilities was a vital prerequisite before changing petrol price.
He said, "They have to fix it because when you repair the refineries, Nigerians will work there and you will get some other products from there.
"And then all those costs such as cargo cost, landing cost; all of them will disappear and we will be good for it. Those are the issues and that is the only way it will pay us.
"We can't get a product here and we spend much money to go and refine it and bring it back and sell it to the owners."
💰Make, Manage & Multiply More Money FREE CLICK HERE👌
How to JAPA to the UK easily [Free Application Templates]