Nigeria's President Muhammadu Buhari Sends Morocco Message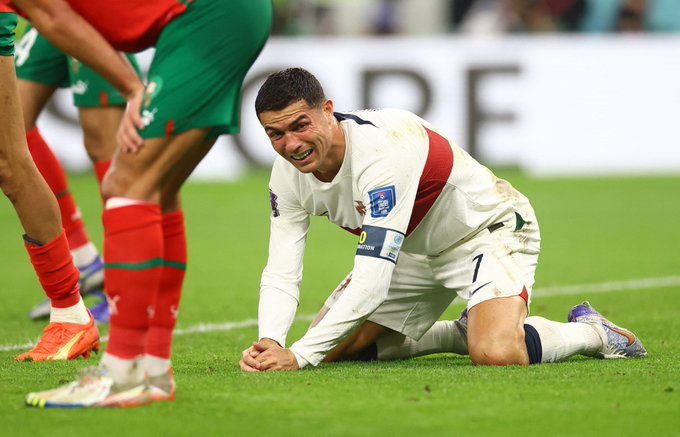 The victory of Morocco against Portugal has sure traveled far and wide and to an extent united the African continent, and now Nigeria's President, Muhammadu Buhari has sent his congratulatory message to the North African team as they set sail for the semi-final against France.
On Monday, President Muhammadu Buhari sent his congratulations to the Moroccan World Cup team and King Mohammed VI, the country's monarch, for making history by being the first African team to advance to the FIFA World Cup semifinals.
Buhari claimed that Morocco has given hope that an African team may win the current World Cup in Qatar by showing courage and skill.
Garba Shehu, the Senior Special Assistant to the President on Media and Publicity, said this in a statement.
Buhari praised the Atlas Lions of Morocco for their talent and teamwork while also pointing out that the Moroccan government's outstanding role in assembling a strong team was essential to their success.
Recall that Portugal was eliminated by Morocco 1-0 over the weekend in the World Cup quarterfinal.
The World Cup semifinal match will now be played on Wednesday with the North Africans taking on France.