Nigerians to Face Stiff IELTS Fee Hike: ₦107,500 Starting September 2023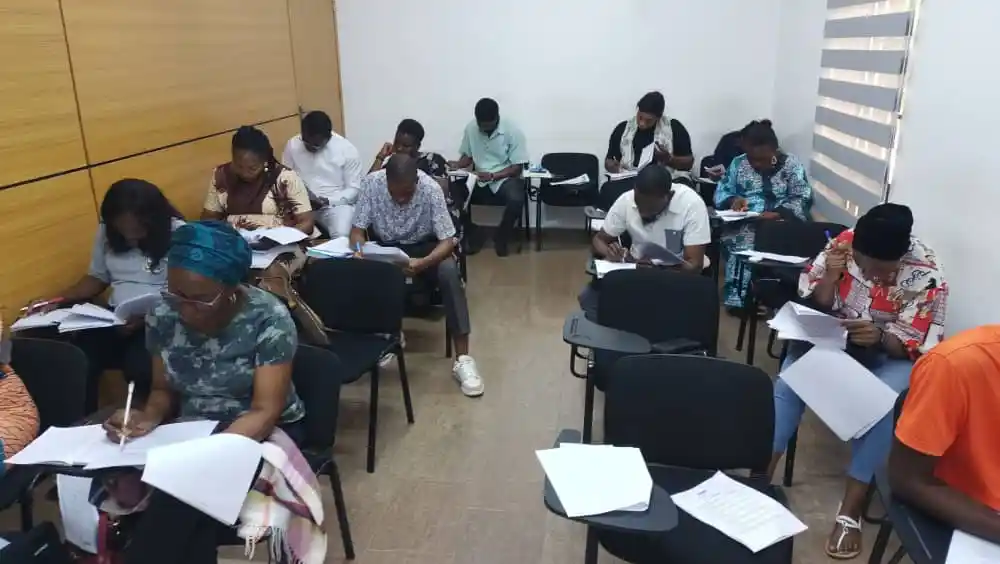 According to a report from the British Council, starting September 2023, Nigerians will be compelled to part with a hefty ₦107,500 to undertake academic International English Language Testing System (IELTS) examinations.
In an ironic twist, the very nation aspiring to uphold high quality testing standards now demands a payment that stands almost three times the country's minimum wage, currently pegged at N30,000. As a prerequisite for UK work or study opportunities, the IELTS test's cost has surged from its existing range of N80,000 to N90,000 in Nigeria.
The British Council defended this staggering increase, citing the need to ensure the continuation of superior testing standards for a seamless "testing experience."
In a communiqué, the British Council outlined the revised prices: NGN 107,500 for IELTS Academic and IELTS General Training, NGN 116,000 for UK Visas and Immigration, and NGN 104,000 for Life Skills. This pronounced escalation comes as an attempt to sustain the pinnacle of quality that their testing procedures are renowned for.
The United Kingdom remains a prime destination for Nigerians seeking superior educational opportunities and enhanced lifestyles overseas. With many opting for the education visa pathway and accompanying dependents, the UK has become a popular choice.
The 2020-21 academic year witnessed a staggering 64 percent spike in Nigerian student enrolment in UK universities, with a total of 21,305 students. Only China and India outpaced Nigeria in sending students to the UK as of September 2021. Nigerian student enrolments surged from 12,820 in 2016-17 to an impressive 44,195 in 2021-22, showcasing the nation's fervor for international education.
Of particular significance, Nigerians demonstrated the most remarkable relative increase in sponsored study visa grants. With a record-breaking 700 percent surge compared to 2019, a staggering 65,929 sponsored study visas were granted. This underscored a clear aspiration for international education and personal growth.
Remarkably, data from the UK's Home Office in May unveiled an astonishing 66,796 dependent visas issued to Nigerian student families, further highlighting the nation's determination to access global educational opportunities.