Nigerians to enjoy steady power in 2024 — Foreign Minister vows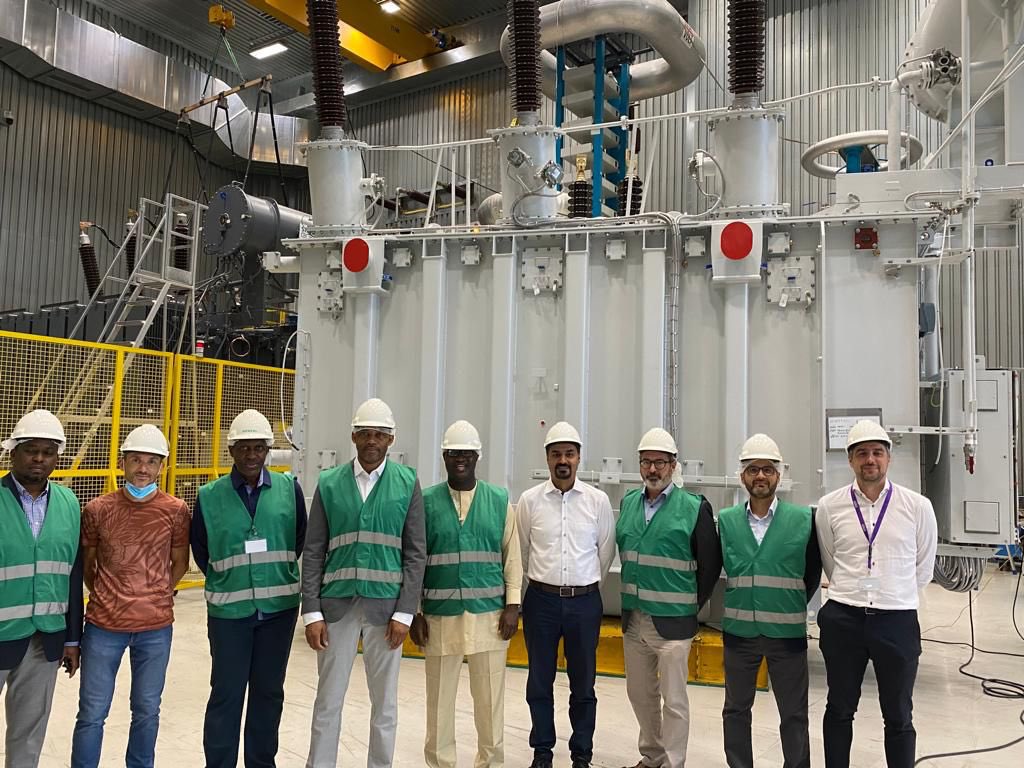 Nigeria's Minister of Foreign Affairs, Ambassador Maitama Tuggar, has unveiled promising prospects for improved electricity supply in Nigeria by the first half of 2024, courtesy of the Siemens gas deal between Nigeria and Germany.
Speaking virtually from Berlin, Germany, Tuggar conveyed confidence in the management of potential setbacks, expressing optimism under the administration of President Bola Tinubu.
Appearing on Channels Television's Politics Today program, Tuggar declared, "By the first half of next year (2024), there will be a remarkable improvement in the electricity supply in Nigeria."
The Siemens gas deal, initially part of a commitment made in 2018 by former President Muhammadu Buhari, aimed to elevate Nigeria's electricity capacity from 4,000 megawatts to 25,000 megawatts by 2025 through the Presidential Power Initiative in partnership with Siemens Energy in Germany. However, this project had encountered challenges and remained unrealized.
Yet, Maitama Tuggar, currently part of the President's delegation attending the G20 Compact with Africa Economic Conference in Germany, asserted that the Siemens deal is now operational.
Highlighting the mutual benefits of the gas agreement between Nigeria and Germany, Tuggar emphasized,
"Exporting gas to Germany or our intention to do so does not imply neglecting Nigeria's domestic gas needs. Those will be addressed as well. However, the revenue generated from such exports will further facilitate investment in extending electricity and gas services to other parts of Nigeria. It's an interconnected process, where one aspect doesn't impede the other."