Nigerians React After Judge's Reaction To Abandoned Charm In Court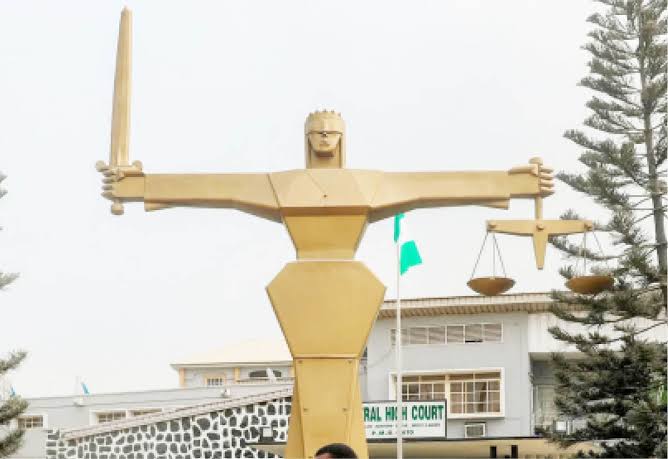 Lagos judge identified as Justice Hakeem Oshodi of an Ikeja High Court in Lagos has warned the public against leaving charms in his courtroom after a talisman was found during the murder trial of five men charged with the killing of Ifeanyi Etunmuse.
The judge addressed the courtroom audience, stating, "No one should leave charms in my courtroom. It should not be repeated. Do not leave your property here again. It does not work anymore."
The defendants are facing charges of attempted murder and murder at the Western Funeral Home in Ijede, Ikorodu.
The judge reiterated the need to refrain from leaving such items in court