Nigerians have shed enough blood, President Buhari declares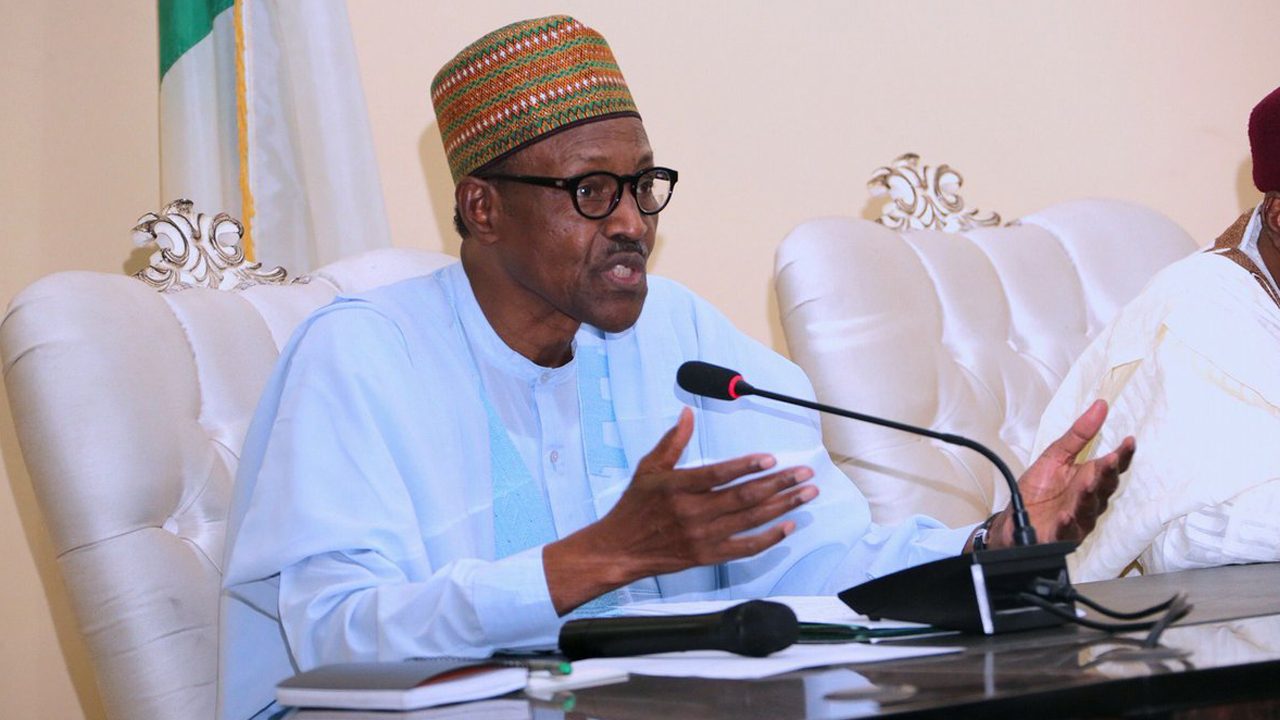 President Muhammadu Buhari, on Sunday expressed regret that Nigerians had shed enough blood over issues that could be resolved peacefully.
As indicated in a statement by his Senior Special Assistant on Media and Publicity, Garba Shehu, the President declared this while responding to the brutality in Gombe State resulting from the Billiri chieftaincy tussle.
The statement was titled, 'Billiri chieftaincy tussle: President Buhari condemns violence, calls for maximum restraint to avoid escalation.'
Shehu cited the President as communicating 'great shock and deep concern' over the occurrence.
The President stated, "I'm seriously disturbed by the outbreak of violence in Gombe State and call on the parties involved to exercise maximum restraint to avoid escalation.
"The easy resort to violence is uncalled for because there are enough avenues to resolve differences amicably without threatening law and order.
"In a circle of violence, there are no winners, except losers. Muslims and Christians should avoid the temptation of resorting to violence in order to express their grievances.
"Nigerians have shed enough blood over issues that could have been peacefully resolved. I appeal to the two parties to sheathe their swords for the sake of peaceful coexistence.
"Gombe has enjoyed relative religious harmony for decades and you shouldn't allow hoodlums destroy this positive record."
In a similar incident, following the burning of a mosque, home of Galadima Tangale by alleged hoodlums and damage of shops in Billiri LGA, churches quickly closed services in certain parts of the state capital on Sunday.
Top Naija on Sunday noticed that a few places of worship in the state metropolis stated they got security intelligence to close earlier.
The Pastor in Charge of MercyLand RCCG, Tunfure, Akko LGA, Samuel Elebiyo, addressed his congregation.
Elebiyo said, "If Pastor (Enoch) Adeboye, were to be here, he would obey the government. So, we will just take two prayer points here and close.
"The Police and Navy in their emblem vehicles came here and they said they received intelligence that churches might be attacked because of the Billiri crisis."
The State Governor, Inuwa Yahaya had on Saturday declared that the curfew in the troubled area would continue, while suspending any further statement of the significant monarch.
DOWNLOAD TOPNAIJA NEWS APP
Share your story with us: Whatsapp:
+2349032253648
|
Telegram
|
Promote Your Music
Access Complete Primary & Secondary Education Online CLICK HERE!