Nigerian music legend, Victor Olaiya, is dead!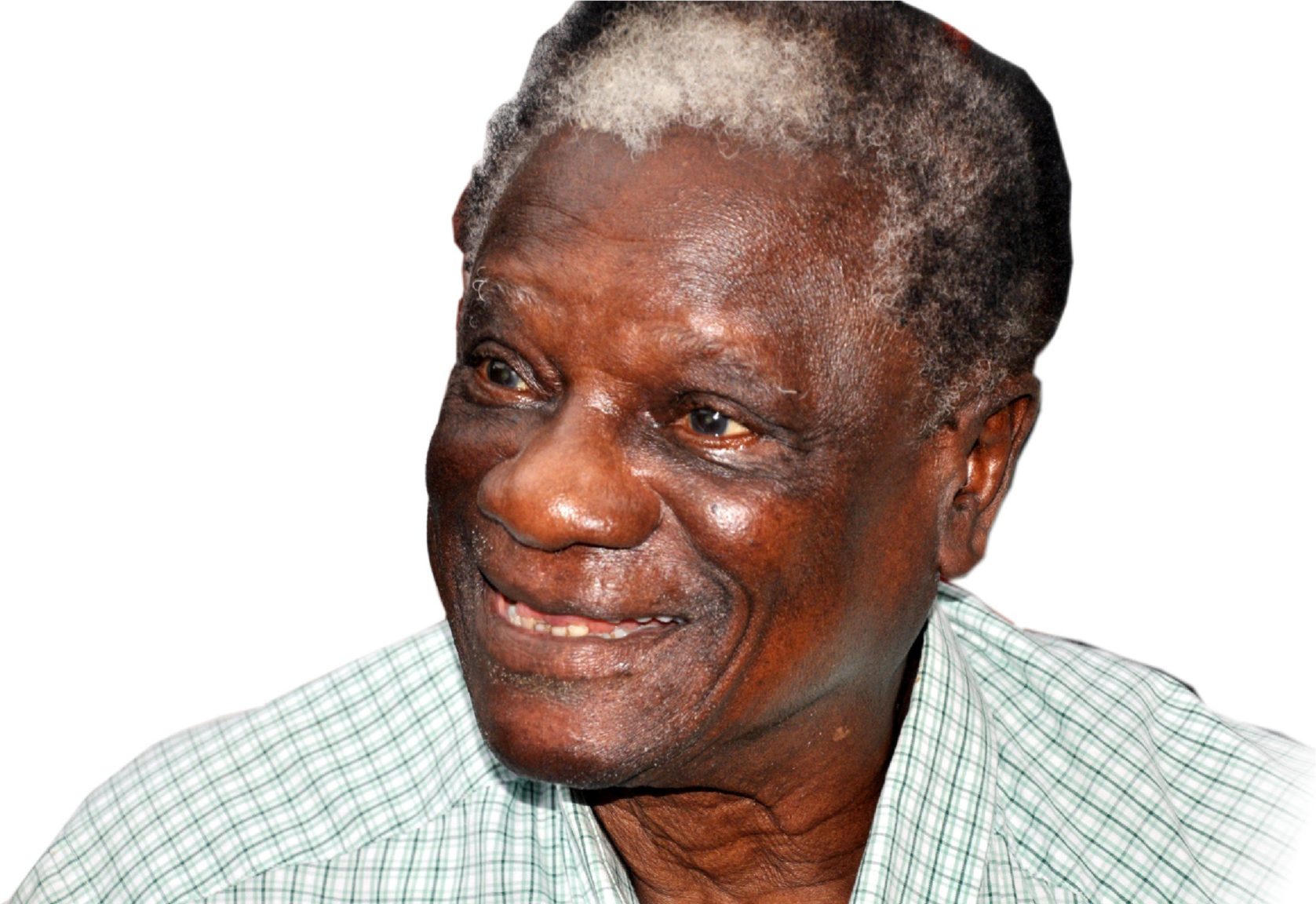 Popular high-life music legend, Victor Abimbola Olaiya, also known as Dr Victor Olaiya, has died at 89.
Victor Olaiya, was a Nigerian trumpeter who played in the highlife style, passed on at the Lagos University Teaching Hospital, on Wednesday, after a brief illness. His death was announced by the Managing Director of Evergreen Music Company Ltd, Bimbo Esho.
Though extremely famous in Nigeria during the 1950s and early 1960s, Olaiya received little recognition outside his native country.
Olaiya was born on 31 December 1930, in Calabar, Cross River State, the 20th child of a family of 24. His parents, Alfred Omolona Olaiya and Bathsheba Owolabi Motajo, came from Ijesha-Ishu in Ekiti State.
Olaiya came from a very rich family. His father's house called Ilọijọs Bar stood on 2 Bamgbose Street, Lagos Island, until it was demolished on 11 September 2016. At an early age he learned to play the Bombardon and the French Horn.
After leaving school he moved to Lagos, where he passed the school certificate examination in 1951 and was accepted by Howard University, US, to study civil engineering. Olaiya instead pursued a career as a musician, to the disapproval of his parents.
He played with the Sammy Akpabot Band, was leader and trumpeter for the Old Lagos City Orchestra and joined the Bobby Benson Jam Session Orchestra
Download TopNaija App free
|
Join Us On Telegram
|
Promote Your Music