Nigerian Man Cries Out, Risks Divorce Over Non-Stop Drinking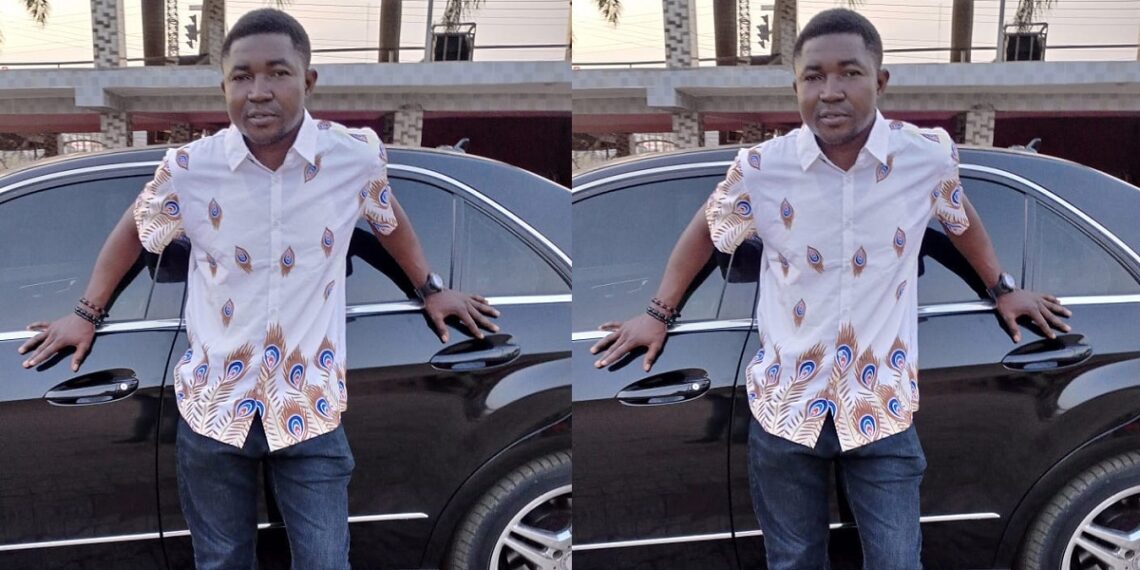 A Nigerian man has cried out for help after his supposed drinking problem is giving him a hard time with his relationship and finances.
The Benue-based man, identified as Lubem Terkula has seemed to seek advice from Netizens on how to stop drinking alcohol, as it affects him both his love life and financially.
In a Facebook post on Tuesday, January 3, Terkula revealed that his fiancée has given him a 7-day ultimatum to quit drinking or she will end their relationship.
The young man who's on the verge of losing his lover turned to social media to ask well-meaning Nigerians for help.
In his words:
"I don't know who needs to hear this, but toh. Drinking is ruining my financial life and love life, and my gal has given me a 7-day ultimatum to quit drinking or she dumps me.
So far i don't stay off alcohol for two days. How do i quite so i dont lose my fiancee rather because even as i am writing this, i am having hang over and still have a bottle of origin bitters. Help now! She took her time to even lecture me on the negative side effects of Alcohol.
But to me I thought drinking alcohol is one of the way to keep the mind busy, since many people cannot provide everything that their life need, so i choose to confuse mind with wine and alcohol. Although the major problem of man is ignorance and wrong understanding established by many religion and atheist organisation. But now where should I go from here?" He wrote.
See his post below,