Nigerian kingpin arrested for bank e-fraud in India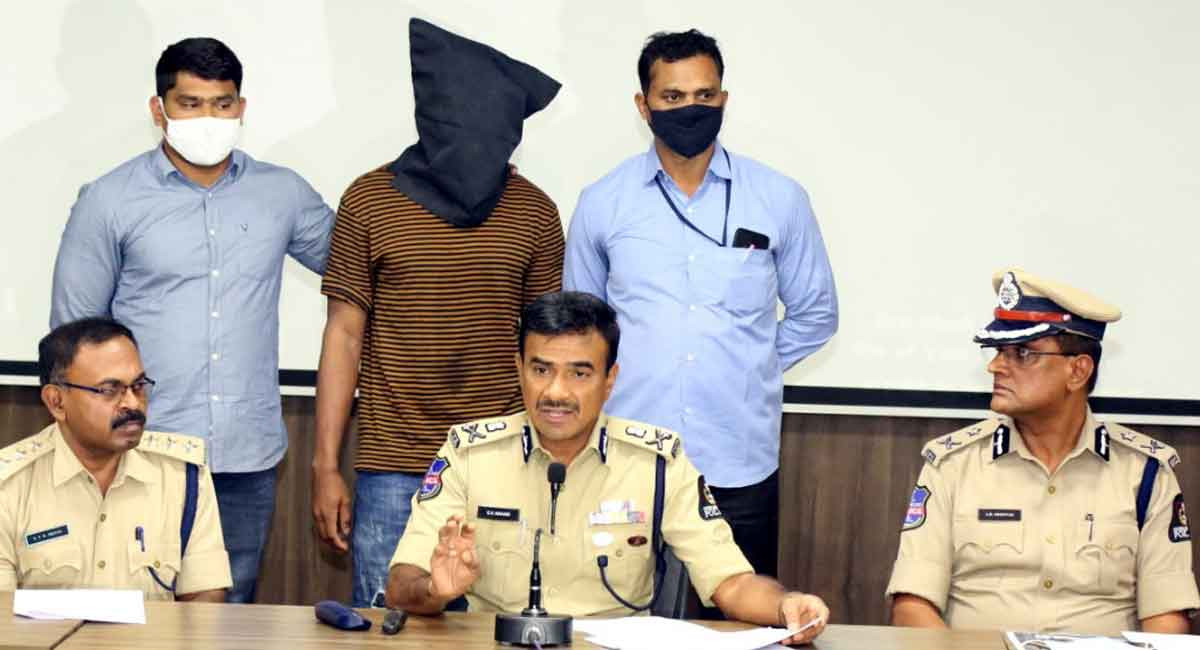 India's Hyderabad City Police, have arrested a Nigerian, identified as Ikpa Stephen Orji for masterminding sophisticated financial frauds in the country.
Stephen, was arrested on Wednesday, March 29, at Mehdipatnam, Noida.
According what TopNaija.ng gathered, he was the key player AP Mahesh Cooperative Urban Bank Limited e-fraud case, where four accounts of the bank were hacked.
Bank balances were manipulated and Rs.12.48 crore was transferred from the four accounts firstly to 115 accounts, then another 398 accounts, before several withdrawals were made from 938 ATMs across India.
CP Anand of the City Police Commissioner, said, the hackers sent around 200 phishing mails between November 4 and November 16 to employees of the bank.
The mails contained Remote Access Trojans (RAT), with the employees clicking on the phishing links, the RAT got embedded in the bank's computers.
Since all computers in the bank were networked, the hackers could remotely access the core banking server, which they used to altered the balance in four accounts that were earlier opened under their supervision.
The cash was then transferred to various accounts, and a commission of 10 per cent was paid to handlers and account holders.
The CP revealed, "The main hacker is yet to be identified. We do not know him, where he or she is. We have to approach Interpol for details of proxy server addresses and if the respond, Red Corner notice will be issued."
…See Twitter VIDEO