Nigerian Exchange Sinking Influenced by Blue Chip Stocks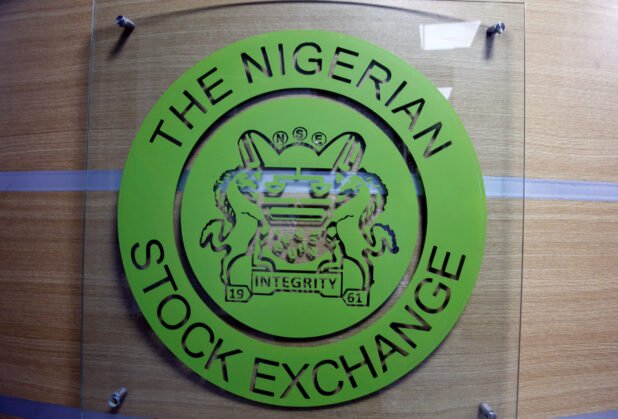 3 weeks ago, the Nigerian Exchange recorded a bearish outing throughout the five trading sessions. This has persisted the following week with the Friday session will close in red.
Bears continue to consolidate grip on the Nigerian Equities Market as the NGX All-share index (ASI) dips a further 0.49% in the session to peg the bourse at 38,044.58bps. This negative outing brought the year-to-date performance of the All-Share Index to stand at -5.53%.
Price decline in DANGCEM (-2.9%), GUARANTY (-1.2%), and UACN (-2.2%) drove the loss.
Trading activity was mixed as volume traded rose by 5.5% to 214.2 million units while value traded fell by 26.4% to ₦1.3 billion.
The most traded stocks by volume were SOVERENINS (27.2 million units), MBENEFIT (17.2 million units), and UACN (15.7 million units) while GUARANTY (₦226.3 million), UACN (₦174.3 million), and ZENITH (₦134.2 million) led by value.
Afrinvest said performance across sectors under its coverage was bearish as 4 indices lost, 1 gained and 1 closed flat. The Oil & Gas and Industrial Goods indices lost 1.1% apiece, following price decline in MRS (-5.0%) and DANGCEM (-2.9%).
Banking and Insurance indices lost 0.4% and 0.3% respectively. This is due to sell-offs in GUARANTY (-1.2%), ETI (-0.1%), and WAPIC (-5.7%).
Conversely, the Consumer Goods index gained 0.1% driven by price uptick in CHIPLC (+6.4%) and FLOURMILL (+0.2%). However, the AFRI-ICT index closed flat.
This weakened investors sentiment in Nigerian Exchange by 0.6 units.