Newcastle United vs. Liverpool: Confirmed XI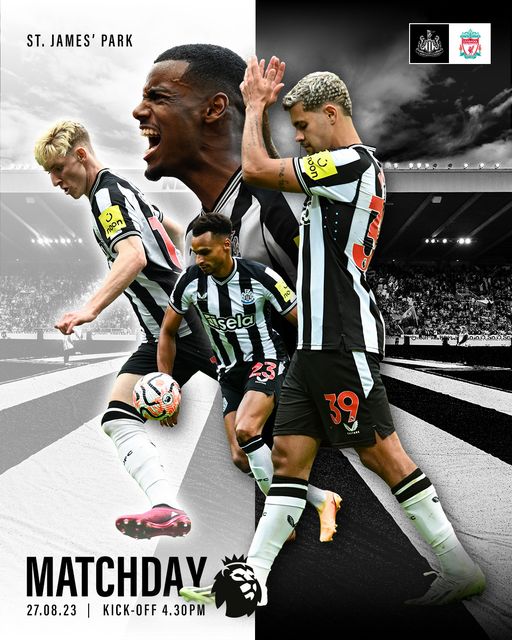 Liverpool resume premier league hostilities away to Newcastle United at the Saint James Park, in hopes of following through on their positive end to last weekend at Anfield to AFC Bournemouth despite going down to 10-men.
In a race for the top 4 finish, the Reds will want to prove a statement with a win versus the Magpies who last weekend suffered a 1-0 defeat to Manchester City at the Etihad.
A top 4 challenge ahead for both teams, and specifically for Liverpool who will be out of the Champions League narrative this season in place of Newcastle United who ended in 4th place last season.
The Eddie Howe side have grown to be quite the challenge in the premier league following the Saudi Arabia take over of the club, with Howe inspiring the team to a top 4 finish last season after theMagpies nearly suffered relegation woes in the 2021/22 season.
Liverpool on the other hand have seen recent success away to Newcastle in recent years, with the Reds the only top 6 side to have defeated them home and away last season, and should they come out unscathed from this game, will mark a 3rd consecutive victory at the Saint James' Park.
That however is dependent on what Newcastle United bring to the table.
Here goes the lineup for both sides;
NEWCASTLE UNITED Confirmed Lineup:
Liverpool Confirmed Lineup: