New wife Maraji blasts her husband over failure to help at home [VIDEO]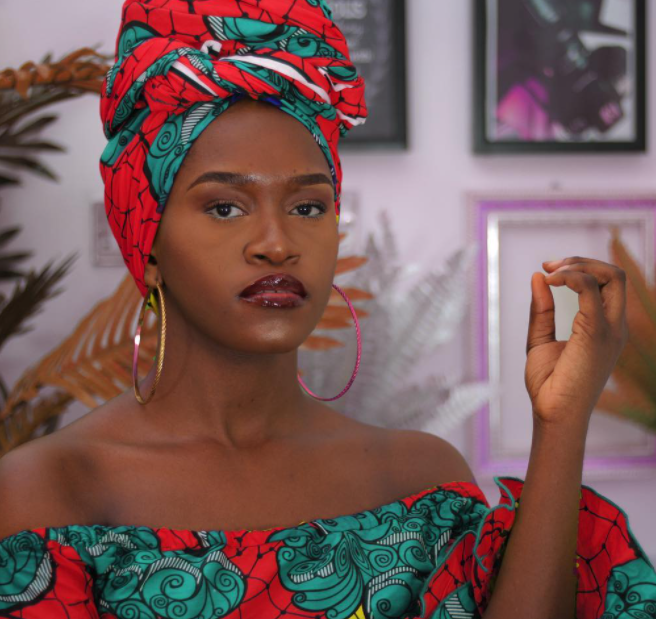 Gloria Oloruntobi, popularly known as Maraji, has said men are not useful for anything except to get women pregnant.
The content creator, who recently got married and is pregnant with her first child, made this statement after her spouse failed to put the edible cowhide (pomo) she was to cook with in the fridge.
She said that when she asked him about it hours later, he told her he didn't know it was supposed to go in the fridge.
Reacting, she said in Pidgin English that women won't need men for anything if they could get pregnant on their own.
She added: "Like my mummy will say, e no get wetin dem dey use man do (men are not useful for anything)".
She stated that she's "beginning to acknowledge" that her mother's words are true.
Watch the video below.
An indigene of Edo state who graduated with a bachelor's degree in international relations from Covenant University in 2017, Maraji started her career making lip sync videos and miming songs. She role-plays in her comedy skits and switches between accents and vocal pitches to suit each character she plays.
Maraji was nominated for Prize for Comedy at the 2017 and 2018 The Future Awards Africa. She was also nominated for Comedy Act of the Year at the 2018 City People Music Awards