New Video: Pat Uwaje King – Thank You Lord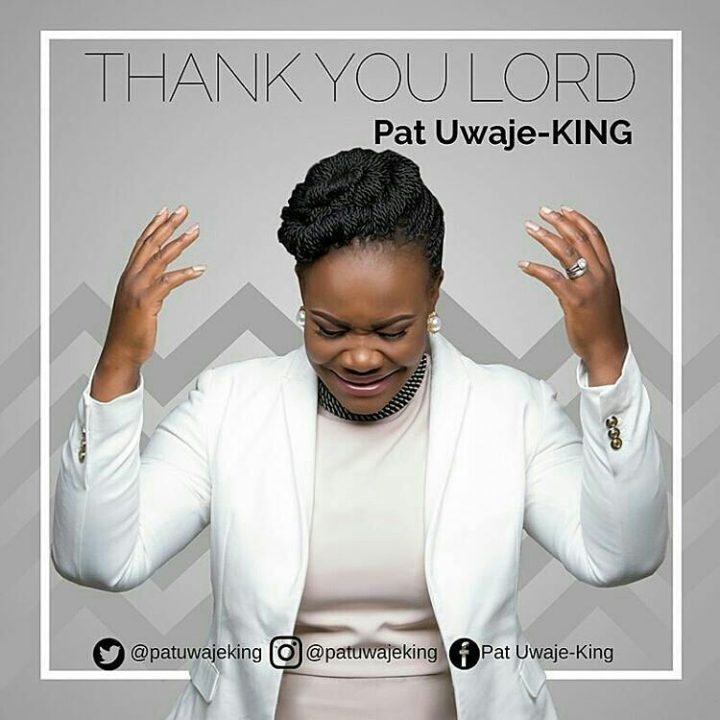 Pat Uwaje King – Thank You Lord
The official music video for Pat Uwaje King's single "Thank You Lord" is out!
Directed by Lexten for DMS Pictures and produced by Olaitan Dada (Natialo Productions), the local percussion stirs up the mid-tempo vibe enough to spur a dance in praise of the Most High.
"Thank You Lord" is the first single off Pat Uwaje King's forthcoming sophomore album. According to her:
I'm excited to share the official music video of "Thank You Lord" with you all… Please subscribe to our youtube channel, watch and kindly share. May the Lord cause us to remain truly thankful, regardless of the hurdles and bumps we often encounter on our life's journeys… May this song bless you, and may it serve as a constant reminder of God's faithfulness each and everyday! Enjoy!
Hit Play below!