Netherlands vs. Argentina Will Be an Easy Win For Us—Van der Vaart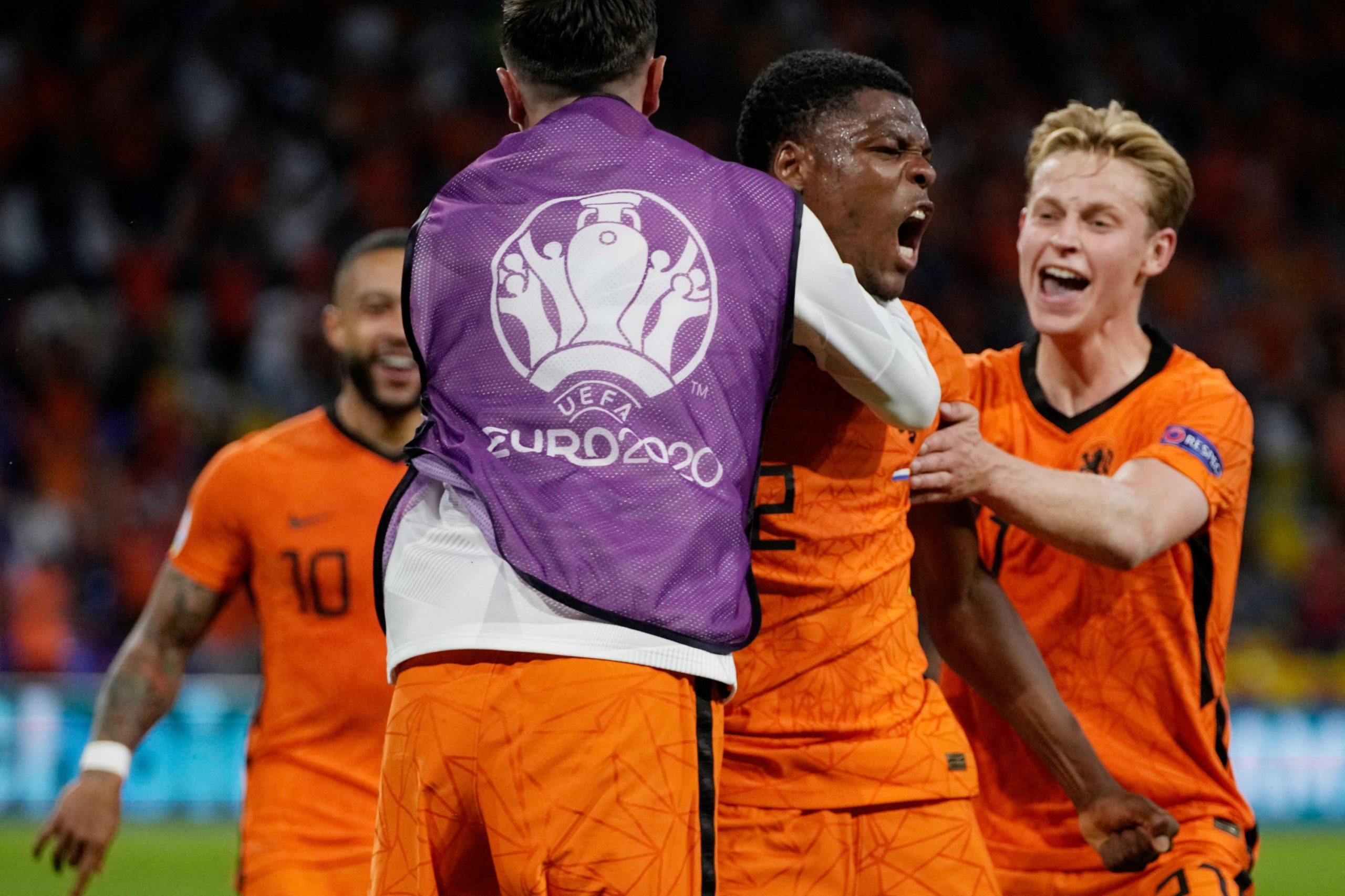 If there is someone as confident as a stallion standing in the way of the Lion, ahead of the world cup quarter-final fixture between the Netherlands and Argentina, it is former Dutch international, Rafael van der Vaart, who considers the result one of the easiest the Oranje would ever play in the tournament.
The former Netherlands international Rafael van der Vaart predicted that Louise van Gaal's team would destroy Argentina this coming weekend and go to the semi-finals.
He predicted that the Dutch would easily defeat Argentina 3-0 because, other from Lionel Messi, the Americans "aren't very terrific."
On Friday, the Netherlands and Argentina square off in the 2022 World Cup quarterfinal in Qatar.
Van der Vaart predicted that The Netherlands would easily advance to the semi-finals while casting doubt on the threat that the Coppa America holders, Argentina, outside of Messi provide.
"Messi showed himself once again this tournament, but the guys around him are.. not so great," van der Vaart told OP1.
On his prediction for the game, Van der Vaart had this to say about it:
'It will be easy! 3-0 The Netherlands."
Rafael van der Vaart and his prediction will be sure to earn the ire of Lionel Messi and the Argentina fan base who wholeheartedly wish the South American country good tidings in the world cup.
Argentina if anything are one of the favorites to win the tournament in Qatar, and then there's the 12th man in the Argentina team, which is Lionel Messi.