Nathaniel Bassey – Take The Stage [Music + Video + Lyrics]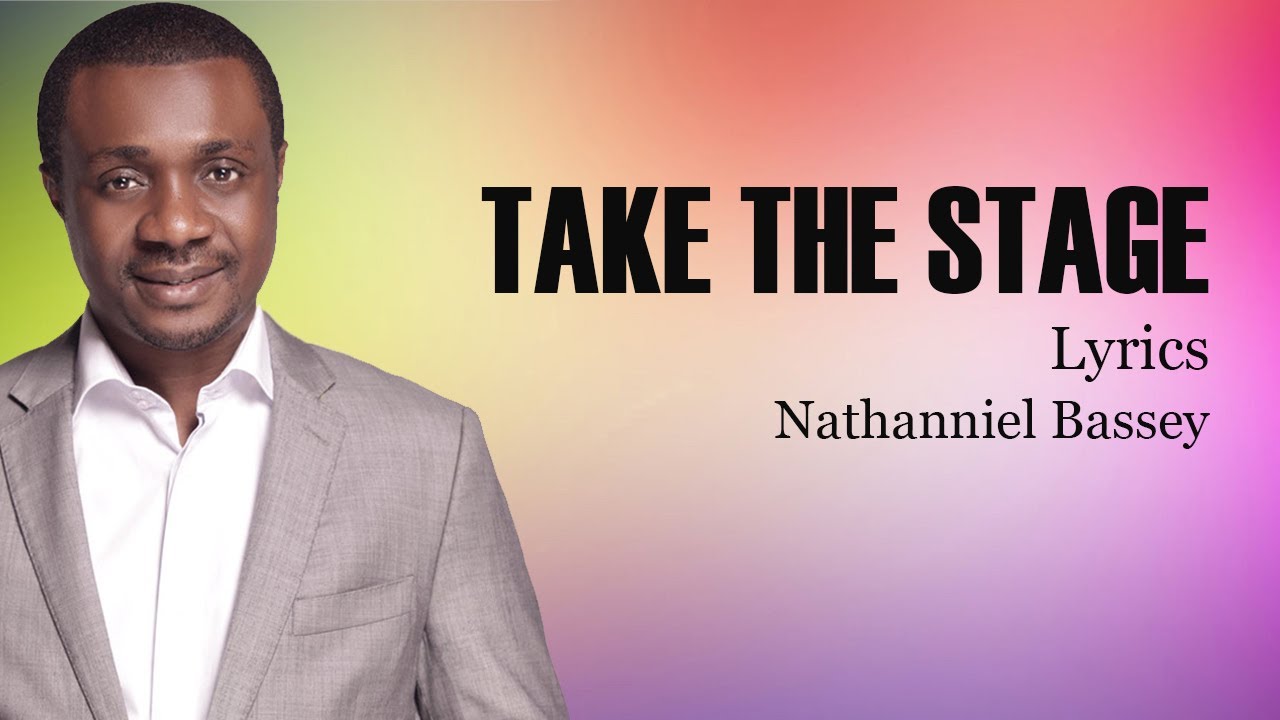 Renowned International Gospel song artist, Nathaniel Bassey releases a new lyric video for his powerful worship tune titled "Take The Stage". A song of consecration.
Those who learn to give GOD the glory, always have more opportunities to give Him the glory.
Download, listen and share your thoughts below!!!
Lyrics "Take The Stage" By Nathaniel Bassey
Take the stage Lord
And have Your way
I'm just a vessel
And nothing more
And when You're done
Please take the glory
I'm satisfied
Just to see You glorified
Take the stage Lord
And have Your way
I'm your vessel Lord
And nothing more
And when You're done
Please take the glory
I'm satisfied
Just to see You glorified
Oh Dear Lord
I ask You to take Your place
Sink through me
Speak through me
Blow through me
And preach through me
That your name be glorified
Let the name of Jesus
Alone be lifted high
Amen
Amen
[speaking in tongues]
[blowing trumpet]
And when You're done
Please take your glory
I'm satisfied
Just to see You glorified
That's all I want
I'm satisfied
To see Jesus glorified
😎PASS WAEC, JAMB-UTME, NECO, BECE IN 1 SITTING. GUARANTEED HERE💯
WIZKID: A LOOK INTO THE SUPERSTAR'S LOVE LIFE