NASFAT Chief Missioner vents on the barbaric acts of Muslims, calls on Government response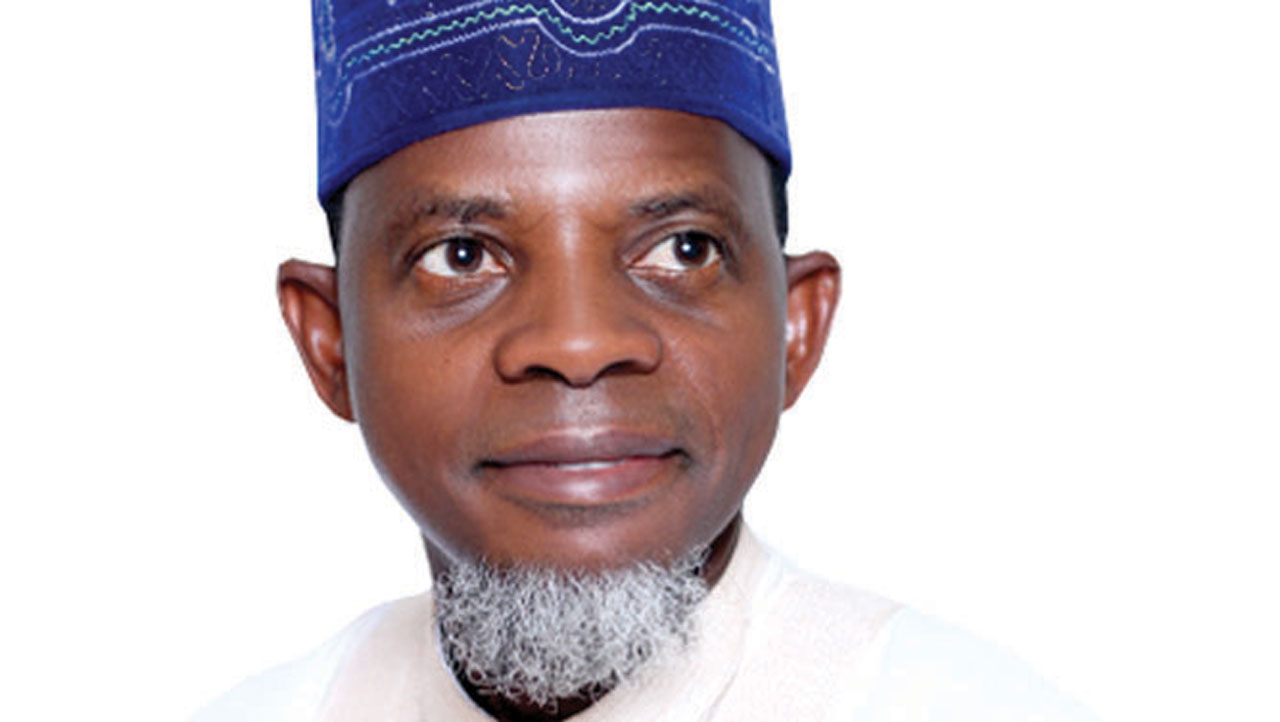 The recent killings and jungle justice in Nigeria is one that Abdul-Azeez Onike, the Chief Missioner, Nasrul-Lahi-l-Fatih Society, (NASFAT), has condemned, and even made worse, is the idea that people who called themselves Muslims were the ones behind them.
This comes in response to the gruesome death of Deborah Samuel over allegations of blasphemy along with the deepening security crisis that plagues the nation.
The chief Missioner complained heavily on the heightening rate of killings in the country, which has now become something of a daily occurrence.
The cleric in his statement, called on the federal government to act fast and put an end to the senseless killings of citizens in Nigeria.
Using religious analogy to speak directly to Muslims who take on these actions in the name of Islamic faith, Onike declared they should bear in mind the punishment of hell for deliberate murder, citing the Holy Quran as his reference.
He made this call on Monday through NASFAT Publicity Secretary, Abdul Akeem-Yusuf.
"According to the scriptures, one murder is equal to killing the whole humanity." He said
"Whoever kills a soul unless for a soul or for corruption done in the land – it is as if he had slain mankind entirely. Whoever kills a believer intentionally, his punishment is Hell. God will curse him and prepare for him a painful chastisement," the NASFAT leader added.