Nasarawa state Governor says APC will not breakup after Buhari's regime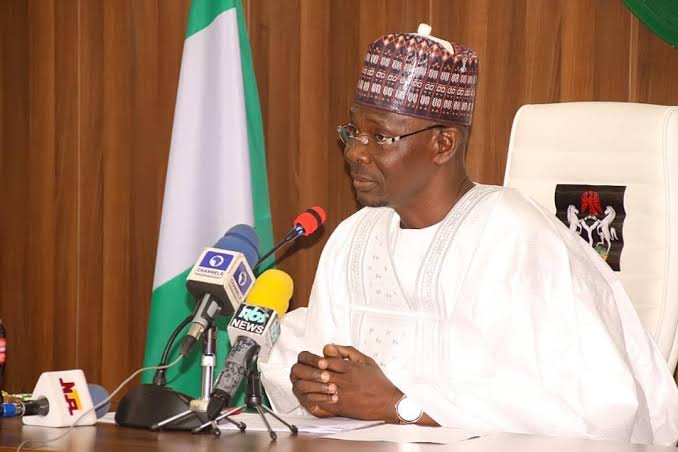 Governor Abdullahi Sule of Nasarawa state has said that he doesn't think the All Progressives Congress (APC) will break up after President Muhammadu Buhari's tenure in 2023.
Sule in an interview on Channels Television on Sunday January 2, said those behind the claim, failed in their prediction of Nigeria disintegrating in 2015 and have now turned their focus on the ruling party.
He also said the ruling party has taken cognizance of the need to field a presidential candidate that is acceptable to all Nigerians, including the outgoing President Buhari in 2023.
Sule said:
"The same people who have told us that by 2015 Nigeria will break up and there will be no Nigeria, we still have Nigeria. So, this is the same kind of people that are saying this.

"There are people who just believe in this kind of prophecies. I don't believe our party will go into pieces. Yes, the absence of Muhammadu Buhari on the ticket is a major thing for us, that is the reason we have to look and make sure that we have also a presidential candidate that is acceptable to all, including Muhammadu Buhari himself."
The Governor who noted that the party wouldn't have problems emerging victorious at the polls once it fields a candidate that is generally acceptable to all, could not deny or confirm if he is backing Vice President Yemi Osinbajo as the APC president candidate in the general elections.