"My life has turned into a constant vacation" – DJ Cuppy goes on vacations with fiancé, Ryan, in Oman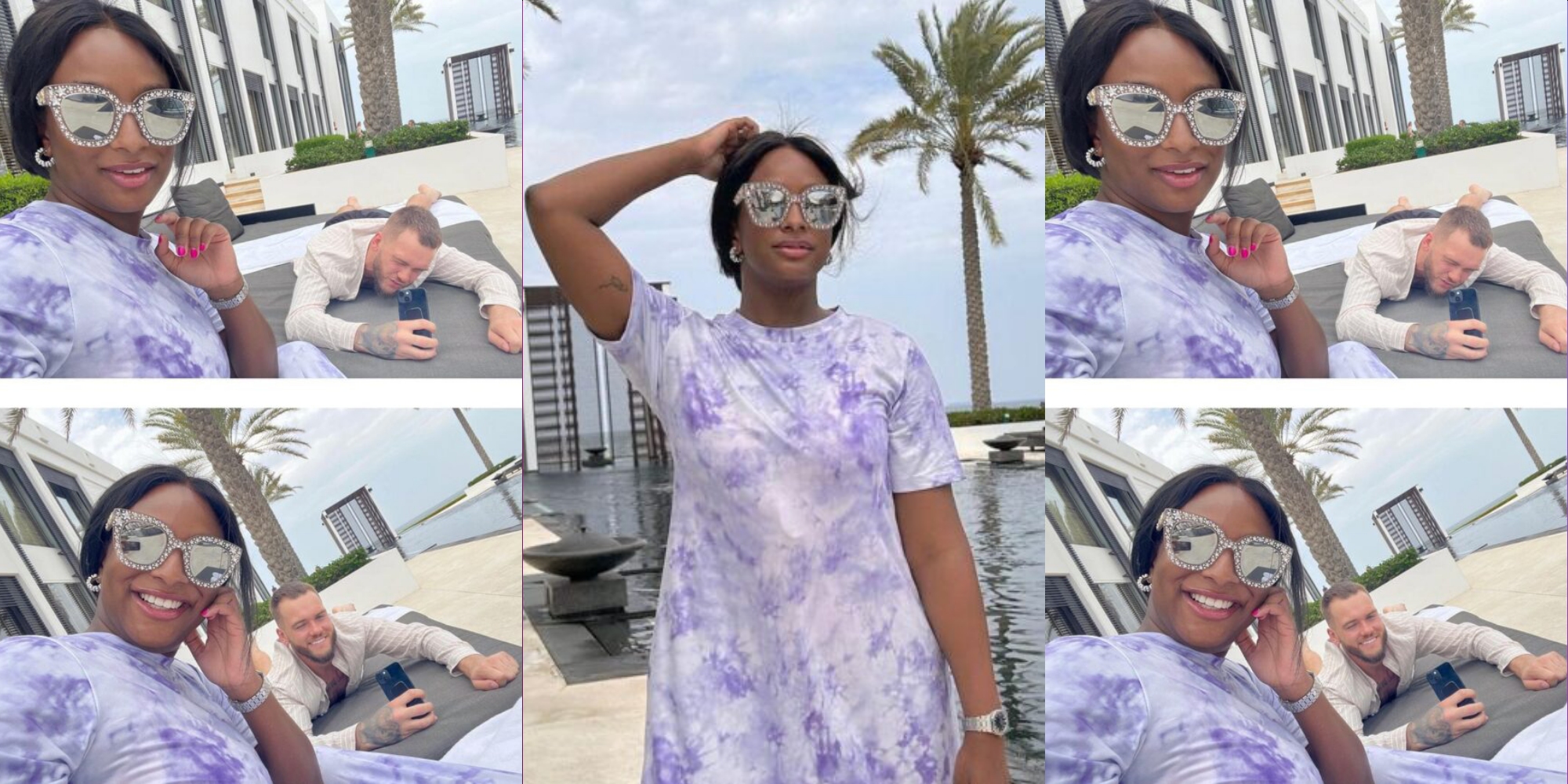 Florence Otedola, popularly known as DJ Cuppy, has opened up about how she feels about her life since turning 30 years old in November 2022.
Speaking from her vacation location in Muscat, Oman capital, where she is currently enjoying a getaway with her fiance, Ryan Taylor, the billionaire heiress stated that she has been on multiple vacations since her 30th birthday.
Cuppy took to her official Instagram page to share photos and videos of herself and Ryan Taylor having a great time at a resort in Oman.
In the post, she revealed that her life has turned into a never-ending vacation, and she loves it.
In her words:
"Since I turned 30 years old, my whole life has just turned into a constant vacation 🤷🏾‍♀️ tbh"
Just recently, Cuppy has donated £100,000 to Oxford University as part of her initiative to support African graduates at the university.
Cuppy, who recently graduated from Oxford with an MSC in African studies, established the 'Cuppy African Oxford Fund' as a scholarship fund for Africans.
She took to her Instagram page to announce the fund, which is intended to support future African leaders by providing them with the necessary skills, resources, and networks to maximize their impact across Africa and beyond.
She went on to say that her goal for the next ten years is to help people achieve their full potential through education. Read here