Murdered Victim Testifies Against 2015 Killer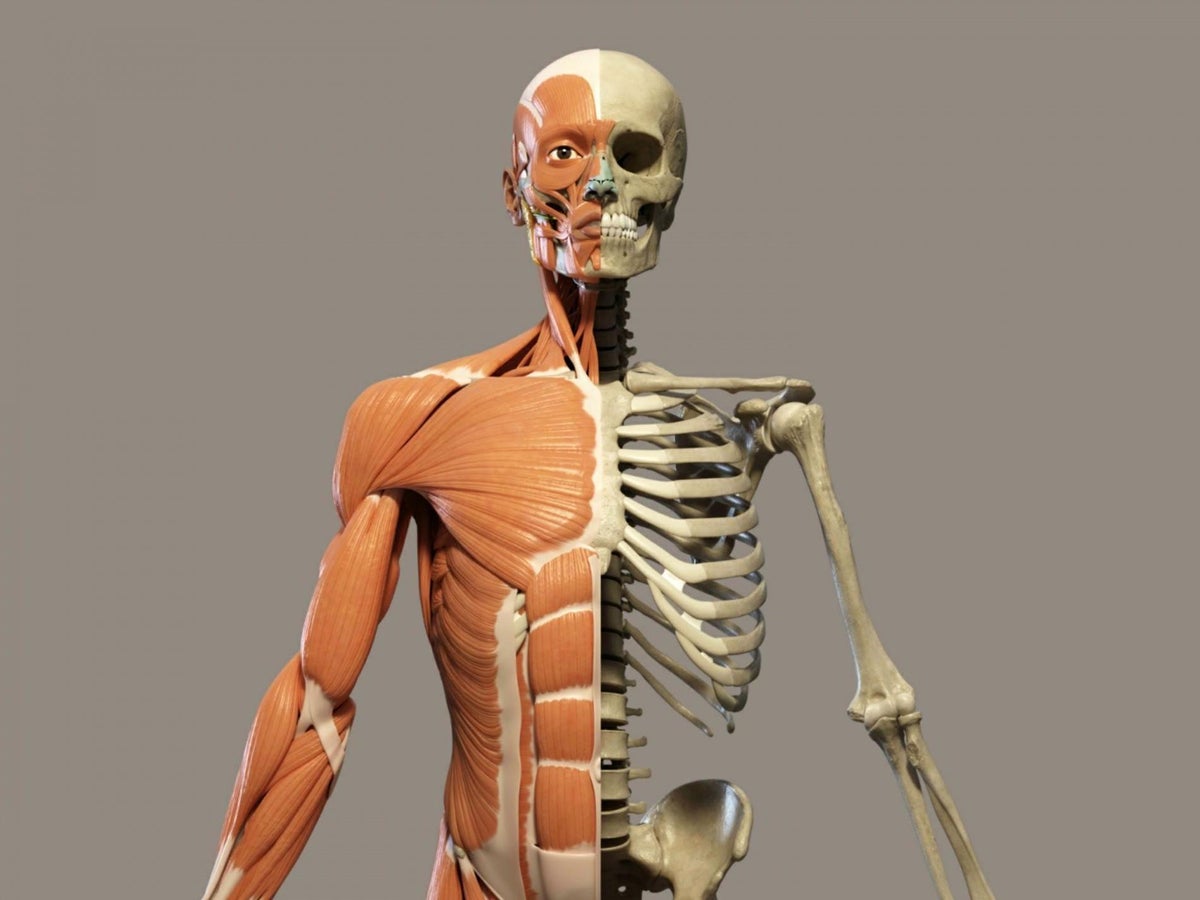 A woman identified as Judy Malinowski has been set on fire by her  boyfriend.
According to further report, she was suddenly doused with gasoline and set on fire.
The 31-year-old, engulfed in flames behind a gas station in Gahanna, a Columbus suburb, miraculously survived.
The 2015 attack left 90% of her body covered in third- or fourth-degree burns.
The Ohio resident defied the expectations of doctors and lived for another two years, which was long enough to detail her account from her hospital bed and have it recorded.
The mother of two died from her injuries in 2017 at age 33.
But her story didn't end there. Her testimony was admitted as evidence at trial.
It was the first time in Ohio history a murder victim was able to testify against a killer.
Malinowski's charred face was nearly skeletal and her ears were gone.
Her eyes were often widened in despair, as she struggled to breathe.
Her fully scarred body and uncontrollable wails were captured on camera to give audiences a glimpse of Malinowski's suffering.