Mr. Ibu breaks silence on recovery from near death illness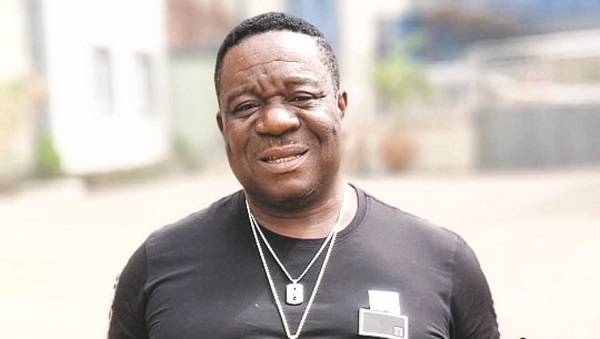 Nigerians know him for his humor and mannerisms on the screen, but what many didn't know was that Veteran Nollywood actor, John Okafor had been battling with ill health on a low key for some time now.
The veteran actor popularly known as Mr Ibu, has revealed how he has had to survive being poisoned three times.
The actor shared this testimony at Omega Power Ministry on his recovery from a near death illness on how a jealous family member had poisoned him and his elder brother.
"I was poisoned by another person who doesn't like me. He administered the poison to me, I tried to treat myself with local herbs but somebody told me not to approach the poison wrongly unless I was prepared to go to the other side." He shared.
"I was seeing myself going close to the other side but God said no."
Ibu in his testimony added that, "The same boy poisoned my elder brother. We are the same family but since God started helping me, I started buying things, buying motors, dashing people, build houses, he wasn't happy. He was really looking for means to eliminate me but God said no."
The story ironically may seem like a typical Nollywood story, which thankfully the comic actor was able to survive from. Hopefully he goes on from this ordeal in strength after his recovery.
💰Make, Manage & Multiply More Money FREE CLICK HERE👌
How to JAPA to the UK easily [Free Application Templates]