Monkeypox hits Canada, cases rise to 15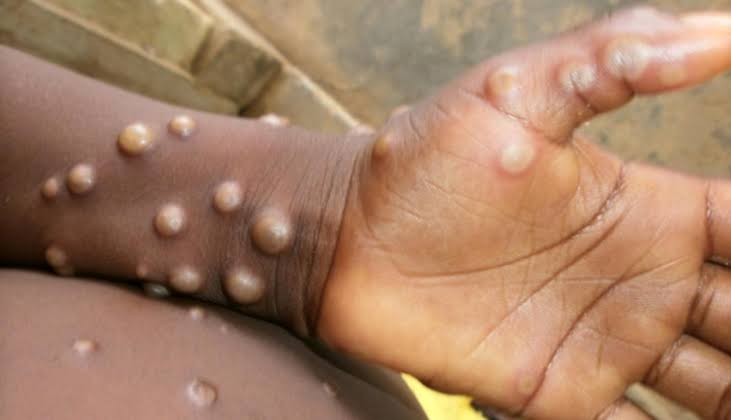 The viral disease, Monkeypox is beginning to spread across Canada as the health authorities in Canada said they had identified 10 new cases of monkeypox in Quebec, bringing the total number to 15, with additional cases expected in other provinces.
Monkeypox is caused by the monkeypox virus. The virus is part of the orthopoxvirus genus, which includes the virus that causes smallpox. Scientists first identified the disease in 1958. There were two outbreaks among monkeys used for research.
Monkeypox, detected in recent weeks in Europe and North America, is a rare disease originating in Africa which usually clears up on its own.
"We expect more cases to be confirmed in the coming days," said Health Minister Jean-Yves Duclos, who said more samples were being analyzed.
He explained that the federal government had provided the Imvamune vaccine and other drugs stored in the national emergency strategic reserve.
The first doses of the vaccine were delivered to Quebec province on Tuesday.
While there is no specific vaccine for monkeypox, a smallpox vaccine can be used as protection in case of contact.
Canada had confirmed its first two cases last week in the French-speaking province.
Symptoms of monkeypox are similar but less severe than those of the smallpox virus. They normally appear a week or two after exposure to the virus, though it can take longer in some cases. Monkeypox normally starts with flu-like symptoms, including fever, chills, a headache, and achy muscles.