Mohbad: "It's hard staying sane in this Industry" — Korede Bello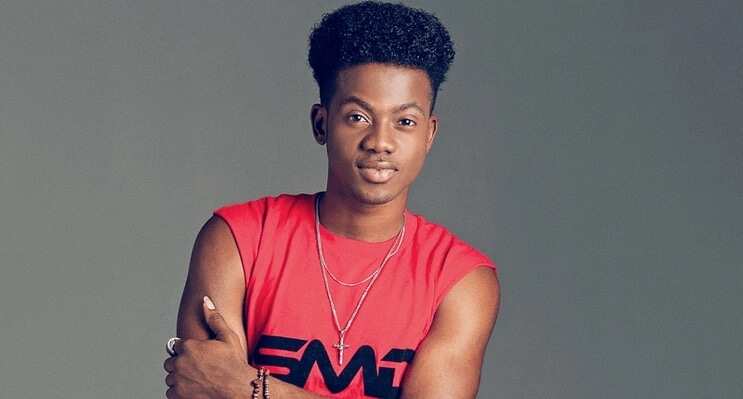 Prominent Nigerian musician, Korede Bello, has opened up about the challenges of maintaining one's mental health in the entertainment industry, especially when opting for a clean and healthy lifestyle.
The singer shared his thoughts on Thursday in a post on the X platform.
In his statement, Korede Bello emphasized the difficulties of preserving one's sanity within the often tumultuous entertainment industry, particularly when an artiste chooses to lead a clean lifestyle.
He underscored the importance of supporting artists and offering them encouragement, especially with kind words, to help them navigate the pressures of the industry.
"People don't understand how hard it is to stay sane in a seemingly crazy industry.
"It's even harder when you choose to stay clean. So if you want to help an artiste stay alive, contribute to their mental health, support them while they're still here with whatever you have, even if all you have are your kind words.
"You may not love their art, but you can choose to love the soul of the artist in the human being," Korede Bello stated in his post.
This statement comes amid ongoing discussions and reactions surrounding the controversial and untimely demise of fast-rising singer, Mohbad.
Authorities have initiated investigations into the singer's sudden death, including the exhumation of his body to conduct an autopsy.