Mohamed Salah sends words to the Liverpool fans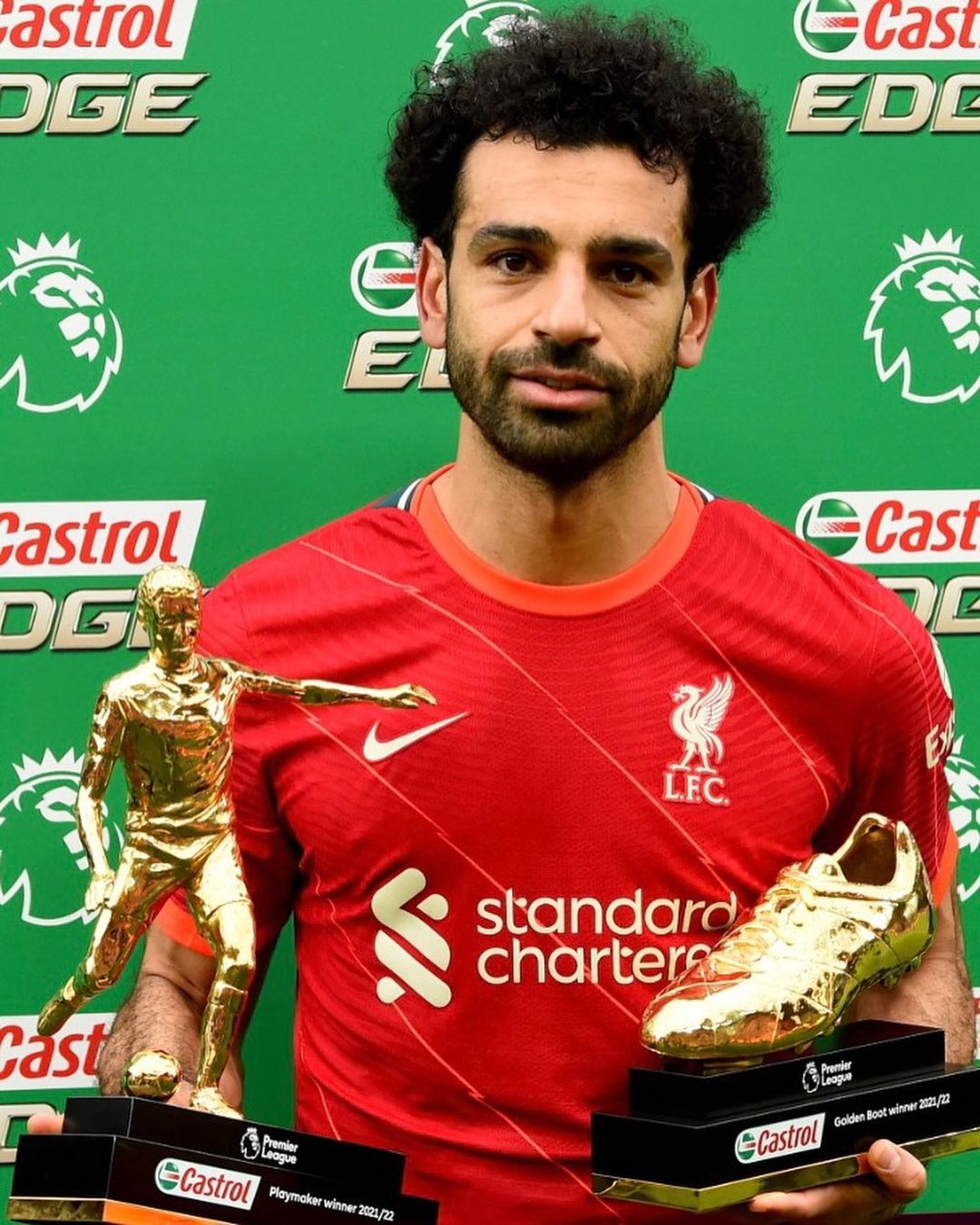 A lot of talks have gone down over Liverpool winger, Mohamed Salah's contract situation with the Reds and his rumored move away from the club upon expiry of his contract.
Reports have alleged he intends to join Liverpool's rivals should the contract issues not be sorted out before the summer of next year, with Manchester City being one of the rumored destinations.
But for Mohamed Salah, he isn't ready to let those talks affect his perceived relationship with the Reds fan base, as he took out his time to share an emotional message on social media, addressing the fans over the outcome of the season.
Salah, shared his disappointments while commenting on the individual awards he won in the season, and the outcome of the Champions League final, which he still regrets.
The former AS Roma player wrote:
"I cannot express in words how much we wanted to bring that trophy back to Liverpool but in the end we couldn't. I cannot thank the fans enough for your support. It has been a very long season but a part of me wishes the next one starts again tomorrow," he wrote.
The Egyptian then added, in reference to the individual awards won:
"Being recognized by the fans and by the sports journalists in the same season is something special that I will never forget. I would however give all those personal awards up for a chance at replaying that final, but that is not how football works" he wrote.
The write up, if no one knew better, sounds like a goodbye message yet its tone carries one of optimism over the future for the Reds.
It is quite coincidentally how the posts came up today when bearing in mind the news of him running down his contract in hopes of joining the Reds' rivals in the Premier League, started to gain the weight of attention the same day.