How Model Makida Moka Met the Love of Her Life Will Inspire You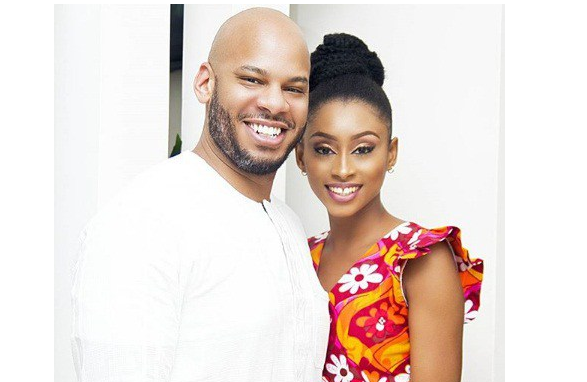 Nigerian model and actress, Makida Moka, is engaged to the love of her life, Oliver Onyekweli.
Elated Makida announced their engagement on her Instagram page and also shared photos of herself and her man during their introduction that took place recently and wrote;
"When they come all the way from Canada via Delta to ask your family if they can marry You, you wear the brightest floral print to avoid any mistakes. #MO18xFOREVER
M.M and O.O. He came to officially ask my family because first of all INTRODUCTION. ???? #MO18xFOREVER
#makidamoka #Makidamoka25#TheRoadToBeingMrsOnyekweli
#BeingMrsOnyekweli #MMOforshort
#Theyvecometoaskforme#weddingbellsarebeginningtoring#gettingmarried #Oliversbabygirl#thankful #blessed #grateful #loveit"
Makida, later revealed how her ex-boyfriend's absence got her hooked to the love of her life, Oliver.
She wrote on Twitter;
"Lol. I had a boyfriend. I wanted to go on a day trip to Olumo Rock, he didn't want to go and then none of my other friends wanted to go. I didn't know anyone else going, but I went anyway, by myself and met the love of my life on that day trip."
At times, you just need to go for what you want irrespective of who is against it.
Congratulations to them!
Photo credit: Instagram