Mob Allegedly lynches Suspected Thief For Attempting To Steal Motorcycle In Delta
Angry mob in the early hours of Tuesday January 30 allegedly killed a suspected thief simply identified as Ejime for attempting to steal a motorcycle parked by its owner with two other members of his armed robbery gang now at large at Ughelli town, Ughelli North Local Government Area of Delta State.
This follows the incessant stealing of motorcycles popularly known as Okada in Ughelli and its environs.
An eyewitness who craved anonymity said the suspect who is resident in Afiesere Community and his gang were caught by the owner motorcycle who immediately raised alarm.
The eyewitness stated that youths of the area came out in large numbers and gave them a hot chase, noting that two of the suspects escaped but the lynched suspect (Ejime) who was a professional tailor was not lucky.
The eyewitness said that the deceased suspect confessed to the crime and also disclosed the identity of one of his gang members involved in snatching of the Okada in the area.
It was gathered that the relatives of the deceased suspect from neighbouring Isoko community have threatened to attack Afiesere community over the death of their son which they described as extrajudicial killing.
AD: WAEC SUCCESS GUARANTEED! Gain access to FREE PAST QUESTIONS AND ANSWERS of WASSCE [CLICK HERE]

Follow us on Instagram | Advertise With Us | Send Us News Tips | Promote Your Music

"Nigerians deserve Buhari"- Reno Omokri, speaks on Kogi Election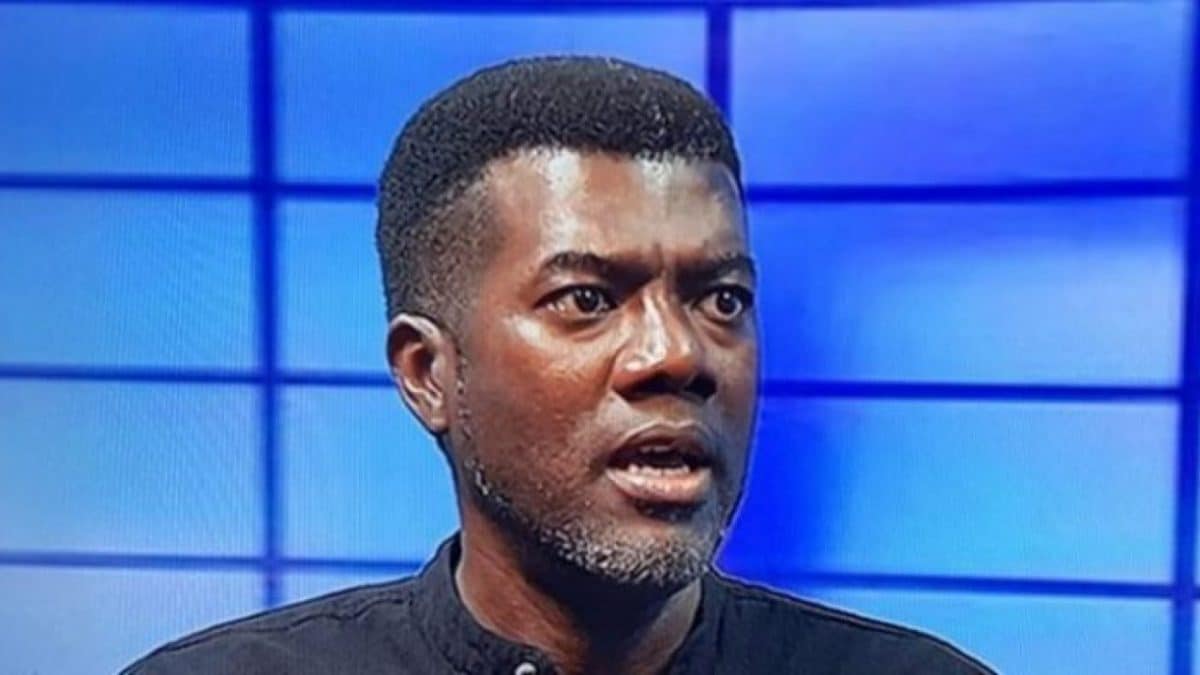 Reno Omokri, a former aide to ex-president to Goodluck Jonathan claims Nigerian deserve the leadership of President Buhari. He also gave reasons why he has been silent on the outcome of the Kogi election.
Omokri took to Twitter on Monday to announce that his silence was as a result of the attitude of Nigerians towards him and the likes of Femi Fani-Kayode and Dino Melaye.
Describing Nigerians as being ungrateful, the former presidential spokesman further announced that henceforth he will stop criticizing President Muhammadu Buhari's government and concentrate on evangelism.
According to him, Nigerians deserved the Buhari-led government.
Omokri on his Twitter page wrote
Some say I am not speaking on Kogi elections. I've tried. I sponsored #BusesforDemocracy to ferry Nigerians to vote. I fed them. I have talked and done. It's now time for me to accept that Nigerians deserve the government they have. Let me focus on evangelism and #FreeLeahSharibu

— Reno Omokri (@renoomokri) November 18, 2019
1-I once thought General @MBuhari and @OfficialAPCNg were Nigeria's problem. In deciding to wash my hands off Nigerian politics, I concluded that we ourselves are the problem. Christ already died for Nigerians. I wont join Him to die. I will follow him and live! #FreeLeahSharibu

— Reno Omokri (@renoomokri) November 18, 2019
2-To those asking why I am not speaking on Kogi, it's because I'm one of the few who went into government without stealing, yet the same Nigerians I fought for will accuse me of stealing, then still go and vote for the real thieves. When we are tired it will show #FreeLeahSharibu

— Reno Omokri (@renoomokri) November 18, 2019
3-If Nigerians are grateful people, many people will be willing to die for Nigeria. But suppose @realFFK and I are arrested today, who will put their property and money at risk to bail us out the way both of us have put our lives and liberty at risk for Nigeria? #FreeLeahSharibu

— Reno Omokri (@renoomokri) November 18, 2019
Fourth and final-Nnamdi Kanu fought for Biafra, and Biafrans appreciate him. If you fight for Nigeria, Will Nigerians appreciate you? Ask GEJ, Dino & @ShehuSani. General @MBuhari, Yahaya & @elrufai are looking at them and me and laughing. Would you blame them? #FreeLeahSharibu

— Reno Omokri (@renoomokri) November 18, 2019
AD: WAEC SUCCESS GUARANTEED! Gain access to FREE PAST QUESTIONS AND ANSWERS of WASSCE [CLICK HERE]

Follow us on Instagram | Advertise With Us | Send Us News Tips | Promote Your Music