Microsoft Lays Off AI Team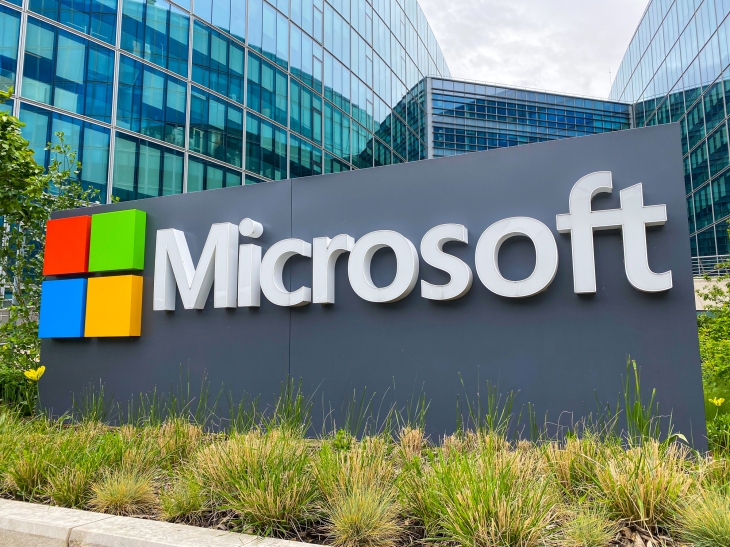 Microsoft has recently laid off its entire ethics and society team, which was responsible for guiding AI innovation towards ethical, responsible, and sustainable outcomes. This development comes amidst the company's multi-billion-dollar investment in its partnership with OpenAI, a start-up behind the development of various AI systems, including DALL-E 2 and ChatGPT.
According to reports, the elimination of the team is part of Microsoft's recent layoffs that affected 10,000 employees across the company. While Microsoft still maintains its Office of Responsible AI (ORA), the ethics and society team was responsible for ensuring that the company's responsible AI principles are reflected in the design of products that ship.
The team was relatively small, with only about seven members remaining after a reorganization last October. Sources suggest that pressure from Microsoft's CEO, Satya Nadella, and Chief Technology Officer, Kevin Scott, was mounting to get the latest OpenAI models and next iterations into customers' hands as quickly as possible.
This led to the team's elimination, which reportedly occurred despite recent efforts to identify the risks posed by Microsoft's integration of OpenAI's technology across its suite of products.
Members of the ethics and society team believe that they were let go because Microsoft had become more focused on getting its AI products shipped before the competition, rather than on long-term, socially responsible thinking.
Teams like Microsoft's ethics and society department often pull the reins on big tech organizations by pointing out potential societal consequences or legal ramifications.
However, Microsoft may have been less willing to hear "No" as it became more focused on taking market share away from Google's search engine. Microsoft reportedly believes that every 1% of market share it can pry from Google would result in $2 billion in annual revenue.
The move calls into question Microsoft's commitment to ensuring that its product design and AI principles are closely intertwined, particularly at a time when the company is making its controversial AI tools available to the mainstream.
Microsoft's Bing search engine and Edge web browser are being revamped to be powered by a new, next-generation large language model that is "more powerful than ChatGPT and customized specifically for search."
Despite the elimination of the ethics and society team, Microsoft still intends to maintain its commitment to responsible AI through ORA. However, employees believe that the loss of the ethics and society team leaves a gap in ensuring that responsible AI principles are reflected in product design.