Microsoft integrates its Bing/ChatGPT bot with Windows 11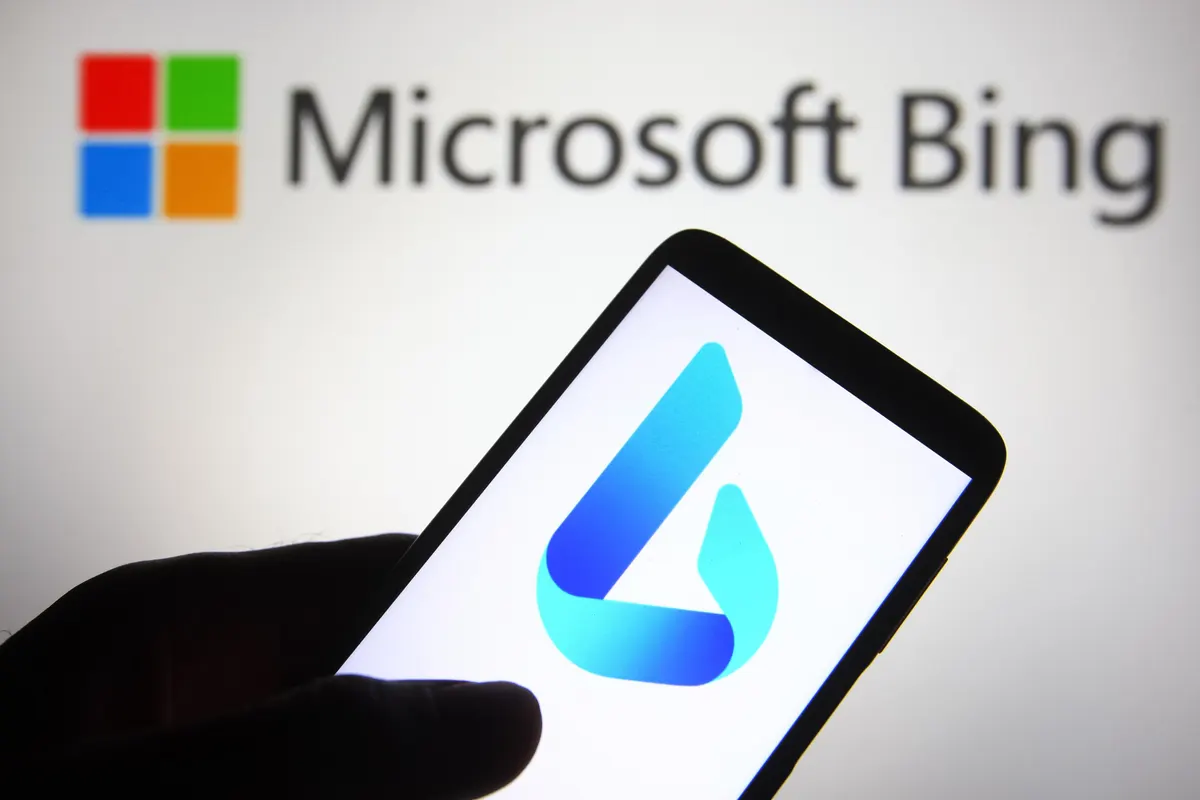 Microsoft is innovating its Windows 11 by integrating its ChatGPT-based Bing experience directly into the system, going a step further to empower users with the ability to modify their Windows settings through a chatbot.
The forthcoming feature, termed Windows Copilot, will be readily accessible on the Windows 11 taskbar. It aims to simplify the process of locating and adjusting settings for Windows users, eliminating the need to navigate through intricate settings interfaces. This implies that users can instruct the chatbot to make adjustments that enhance their user experience. The functionality extends to allowing users to condense clipboard content or generate text.
Simultaneously, the Copilot will serve as an entrance to the existing Bing/ChatGPT experience. Users can pose a myriad of questions to the Windows Copilot, ranging from basic queries to complex inquiries. "If I want to contact my family in Cyprus, I can swiftly verify the local time to avoid waking them up during unsociable hours. If I want to organize a trip to visit them in Cyprus, I can request the Windows Copilot to source family flights and accommodation for the mid-winter break," illustrates Microsoft's Chief Product Officer, Panos Panay, in a recent blog post.
This novel Bing incorporation into Windows 11 is slated to be available in June. For those who might find this reminiscent, it is worth noting that Microsoft did mention it would incorporate the new Bing into the Windows 11 taskbar soon after the launch of the new Bing. However, the execution was not as originally outlined. Instead of a full integration, it merely established a link to the Bing web experience from the taskbar. With this upcoming update, Windows 11 intends to incorporate this fully into a taskbar, closely mirroring the Bing sidebar seen in the Edge browser.
It remains uncertain whether this novel feature will persuade Windows 10 users to transition to Windows 11, but it surely ensures Bing's prominence for approximately 20% of Windows users who have already upgraded. The integration of Bing into Windows 11 exemplifies Microsoft's commitment to evolving user experiences and augmenting productivity by leveraging advanced AI models. This move underscores Microsoft's push for seamless and intuitive user interfaces that combine the best of AI and conventional user interfaces.