Many people injured as hoodlums clash in Lagos State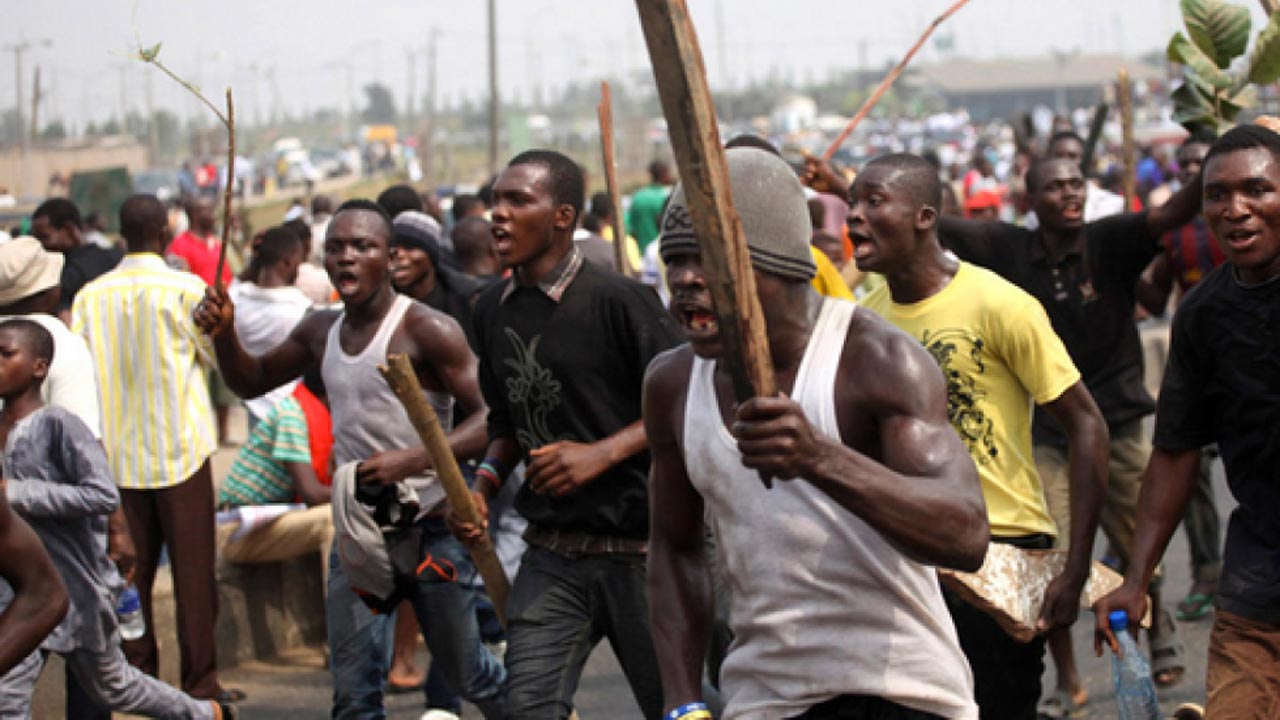 Several people were injured after hoodlums clashed at the Agege area of Lagos State.
According to our correspondent, some shops were damaged during the clash, which began Wednesday night and continued Thursday morning.
An eyewitness, Alli Musa, stated a few shops were also robbed as traders and passersby ran helter-skelter when the fight started.
Musa, who sells clothing material in the neighbourhood, said the hoodlums held weapons like knives and cutlasses among other things.
He said, "I didn't see any dead body, but people were injured. My co-trader is still in the hospital. She got herself injured while trying to escape. Many of us couldn't open our shops today."
Top Naija gathered that the police had to intervene for peace to be returned to the area.
Giving a report on Thursday, the Rapid Response Squad said a few suspects have been detained.
It said peace had been restored to the area, saying, "Officers of Rapid Response Squad led by CSP Olayinka Egbeyemi and a combined team of officers from Isokoko, Pen Cinema, Area G as well as Op – Mesa restored peace after dislodging rival gangsters who unleashed mayhem in Mosalashi Alhaja and Stadium area, inward Pen Cinema.
"Some of the suspects arrested were handed over to Pen Cinema Division. Peace has returned to the area while police have maintained ceaseless patrol of the area."
A hoodlum is a thug, usually in a group of misfits who are associated with crime or theft.
Hoodlums organise mob actions against the police, destroy police stations and attack businesses in the state.
Lagos, Nigeria's economic hub has been left devastated by the activities of hoodlums during the #EndSARS protest.
The city was ravaged by hoodlums in the days after the #EndSARS protest, leaving many parts of the state with burnt buildings, looted shops and destroyed properties.