Many killed at Jehovah's witness centre in Hamburg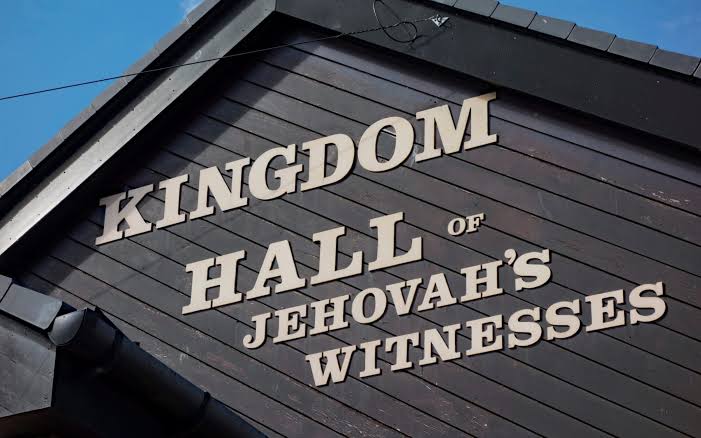 Many have been confirmed dead in a recent shooting at a Jehovah's witness centre in Hamburg on Thursday.
As confirmed by the German police, several people were killed in the shooting at the Jehovah's witness center, including the supposed gunman believed to be dead.
Police have not given a death toll, however, multiple local media outlets reported that the shooting had left seven dead and eight seriously injured.
A police spokesman, while at the scene of the incident, said the first emergency calls were made around 2015 GMT after shots rang out at the building in the city's northern district of Gross Borstel.
Police tweeted that "several people were seriously injured, some even fatally" in the incident.
"At the moment there is no reliable information on the motive of the crime," police said, urging people not to speculate.
An alarm for "extreme danger" in the area had been sounded using a catastrophe warning app, but Germany's Federal Office for Civil Protection lifted it shortly after 3 am local time.
Hamburg police tweeted early Friday: "The police measures in the surrounding area are gradually being discontinued. Investigations into the background of the crime are continuing."
The port city's mayor, Peter Tschentscher, expressed shock at the shooting on Twitter.
Sending his sympathies to the victims' families, he said emergency services were doing their utmost to clarify the situation.
Meanwhile, no fewer than 10 passengers were burnt to death on Oyo-Ogbomoso road on Thursday.
Two buses, a Mazda and a Toyota Hiace had a head on collision and the passengers were burnt beyond recognition.
The Federal Road Safety Corps (FRSC) confirmed the incident in an interview with the News Agency of Nigeria on Thursday in Ibadan.
The FRSC Sector Commander in the state, Joshua Adekanye, said the incident occurred at about 5.30 a.m around Kilometres 12 Ijawaya on Oyo-Ogbomoso road.
He said that the buses with registration numbers LEM 963 XA and NSR 222 ZS were coming from Lagos and Nasarawa states respectively.
Adekanye said that the vehicles went up in flames immediately resulting in the burning of the occupants.