Mane and Salah can't be in the same Team-Former Arsenal Defender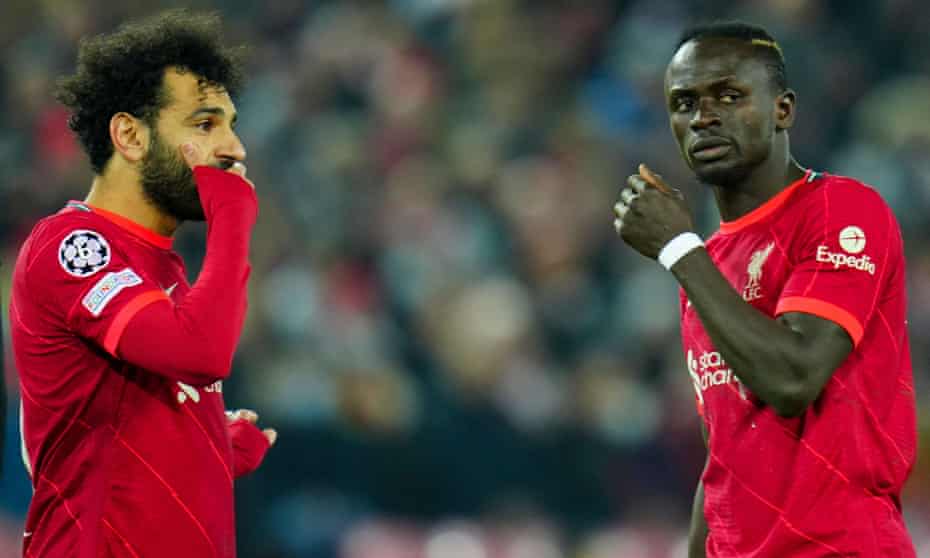 As the off season continues, so do the talks about transfer moves and football players in general conversations.
Particular names who won't leave the lips of pundits, at this moment in time are Salah and Mane as both players have been dragged into multiple topics, ranging from suspected interests, rumors and scoops.
One personality, who sits to air his opinion on the Liverpool duo, is former Arsenal defender, Perry Groves. Aged 57, Groves played for the Gunners between 1986 to 1992 seasons.
The ex-footballer believes it is wrong for both players to be in the same team as both individuals would always favor being the main man, rather than play second fiddle.
To the ex Gunners defender, he feels it is one of the reasons Mane wants to leave the club, as he believes he can become the main star in a Bayern Munich team as against a Liverpool team with Mohamed Salah.
He said:
"You think Mane wants to be the main man," Groves revealed to talkSPORT. "At Liverpool, Salah is the main man.
"Roberto Firmino is playing, Luis Diaz has come in and Diogo Jota is there. They play with a front-three so you can always rotate.
"Salah is always the first name of the three and Mane is the second. Firmino used to be important, but he has drifted out in terms of his importance. If you look at his numbers, left, right, and through the middle, for Liverpool he has one goal in every two and a bit games." The ex-player explained.
Groves though went on to explain how Sadio Mane had improved at Liverpool, saying:
"When he came from Southampton that was one in three, and wasn't playing in as good a team. His finishing has got better, he calms himself down more. Before, he was the typical wide player who got himself in those positions and rushed his finishing.
"He has improved on how clinical he is, his finishing."