Manchester United to launch bid for Mason Mount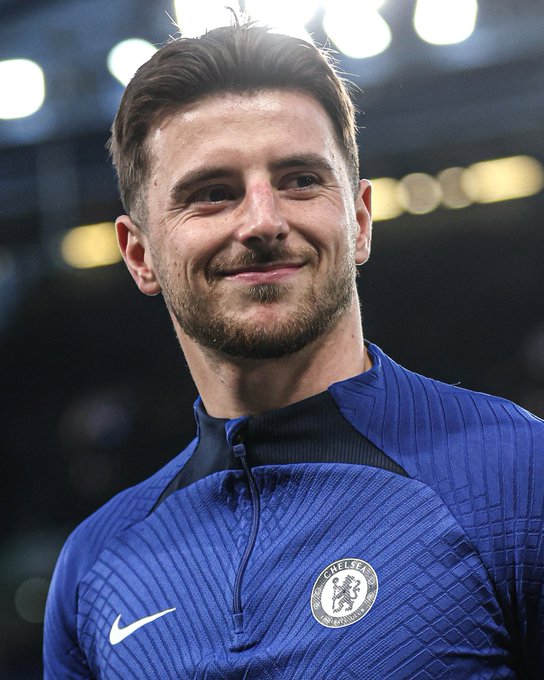 In an intriguing transfer development, Manchester United is reportedly preparing to make a £55m offer for Chelsea's talented midfielder, Mason Mount.
This bid places Mount as a primary target for Manchester United manager Erik ten Hag as he looks to bolster his squad ahead of the upcoming summer transfer window. The Red Devils are eager to wrap up the deal swiftly, and talks over the potential move are said to be on the horizon, according to sources close to the club.
Although Manchester United's valuation of Mount falls slightly below Chelsea's expectations, there is believed to be room for negotiation between the two clubs. Mount, who has emerged as one of Chelsea's key players in recent seasons, possesses exceptional talent and versatility in midfield, making him an attractive prospect for Manchester United as they seek to strengthen their squad for the future.
The pursuit of Mason Mount does not come without competition, as both Liverpool and Arsenal have also expressed interest in acquiring the services of the 23-year-old midfielder. The allure of playing for either of these historic Premier League clubs could present a tempting alternative for Mount, should they enter the race with substantial offers.
Interestingly, Mauricio Pochettino, the former manager of Paris Saint-Germain,  reportedly prefers that the English midfielder remains at Chelsea. Pochettino's admiration for Mount's abilities and potential could impact the dynamics of the transfer saga, potentially giving Chelsea additional motivation to retain their prized asset.
Mason Mount's performances for both club and country have earned him widespread recognition and acclaim. The young midfielder has proven to be a key figure in Chelsea's recent success, contributing with goals, assists, and overall creative play. His skill set, work rate, and versatility made him a valuable asset in Chelsea's squad.
As negotiations loom on the horizon, the football world eagerly awaits further developments in the potential transfer of Mason Mount.
With Manchester United looking to make a significant statement in the transfer market and other top clubs vying for his signature, the battle for Mount's services promises to be an enthralling affair in the upcoming summer transfer window.