Manchester United players weren't happy Ronaldo returned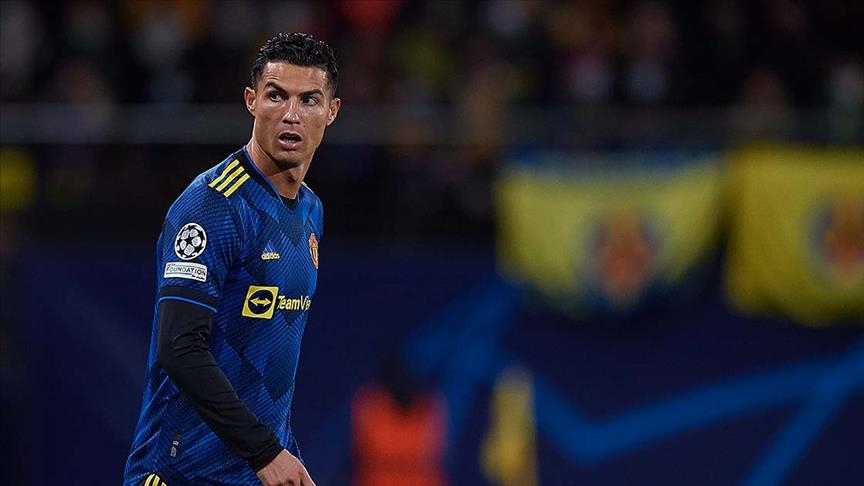 Cristiano Ronaldo returning back to Old Trafford was the stuff of fairy tales. There were those who couldn't believe it when they heard it.
Then again, there were those who believed it but didn't want to hear it, simply put; they were not happy with the news or the fact that someone who was considered a massive influence in the game, had come to overshadow them.
It was certainly something that created mixed feelings within the squad and some narratives all over especially among pundits like Jamie Carragher who doubted the need for United to move for the Portuguese again.
And now, it is reported that at least 3 key Manchester United players didn't like that the player returned. In some cases, it is quite understandable whereas in some, not quite.
Uruguayan striker, Edinson Cavani is the one who couldn't understand the need for the striker, especially when he was made to sign a contract extension prior to the beginning of the season.
Cavani, initially was made aware that he was going to be first choice striker prior to signing the extension only for the club to bring back the 5 time golden ball winner.
And worst of was having to give up his own shirt number so the former Real Madrid star could wear his famous number 7 shirt that has now become a brand.
The move for Ronaldo angered Cavani that he ended up having the worst tally of making 20 appearances while scoring 2 goals.
For Anthony Martial, it can be said that his frustrations with the club grew when he couldn't get game time before pushing for a loan move to Sevilla which ironically ended badly.
Harry Maguire's case is one that somewhat seemed strange as it is reported that the Englishman lost confidence with Cristiano's arrival as his position as team leader felt threatened.
Former Red devils player, Gary Neville also noticed the problems created in the team upon Ronaldo's return to the club, saying:
"I think at the start of the season, he created a problem straight away with Cavani." He said.
"[Cavani was] being pleaded to stay and lead the attack for the year, but when they signed Ronaldo, Cavani was shot then and finished. It upset the dynamic in the dressing room for Bruno.
"I think Bruno looks up to him like a godfather in Portugal so it made him feel a bit inferior to what he was before. It made Maguire a little bit inferior as captain just naturally – nothing from Ronaldo's doing this.
"Just his presence itself on the pitch means everyone's looking to Cristiano with Harry trying to establish himself as United captain."
💰Make, Manage & Multiply More Money FREE CLICK HERE👌
How to JAPA to the UK easily [Free Application Templates]