Manchester City face another legal suit on their hands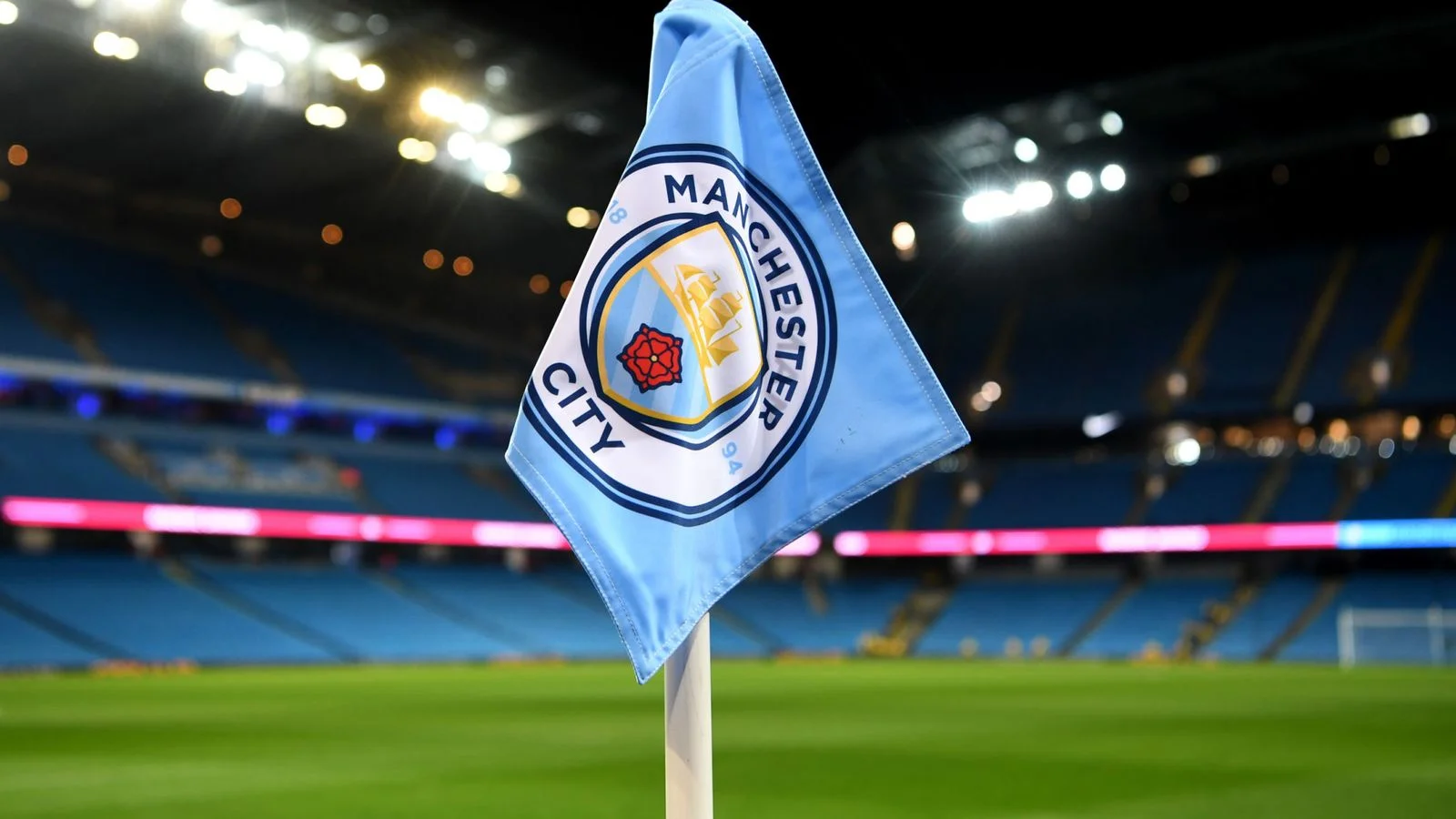 Manchester City are facing another legal battle on their hands, coupled with ongoing investigations over Financial Fair Play breach, as former defender, Benjamin Mendy returns to haunt his former club.
The 29-year-old Frenchman has filed a substantial lawsuit at an employment tribunal that alleges unauthorized wage deductions by the club during his time at the Etihad.
Benjamin Mendy accused the premier league club of placing a halt in his salary payments while he faced criminal charges of which he was eventually declared innocent of.
Mendy, currently playing for French club Lorient, stated that Manchester City ceased paying his salary in September 2021 after he was accused of rape and sexual assault.
Represented by lawyer Nick De Marco, Mendy and his legal team have commenced proceedings to claim all owed wages until the expiry of his Manchester City contract in June 2023.
The lawsuit accuses the Premier League champions of withholding payment for nearly two years during the duration of the legal proceedings.
Having joined City in 2017 from Monaco for £52 million, Mendy became the world's most expensive defender. His tenure saw him secure three league titles. However, his last appearance for the club was in August 2021, just before his arrest.
In a statement from Mendy's legal representatives, it was highlighted that despite being cleared of all charges, the footballer received no payment for 21 months until the conclusion of his contract.
The statement argues that the lengthy wage suspension was not contractually justified by the Premier League club.
Nick De Marco KC, instructed by Laffer Abogados (Madrid), is leading Mendy's case, pursuing a multi-million-pound claim for alleged unauthorized wage deductions.
"Manchester City FC failed to pay Mr. Mendy any wages at all from September 2021, following Mr. Mendy being charged with various offences, all of which he was subsequently acquitted of, until the end of his contract in June 2023.

"The claim will come before an Employment Tribunal," the statement reads.