Man catches wife naked on neighbour's bed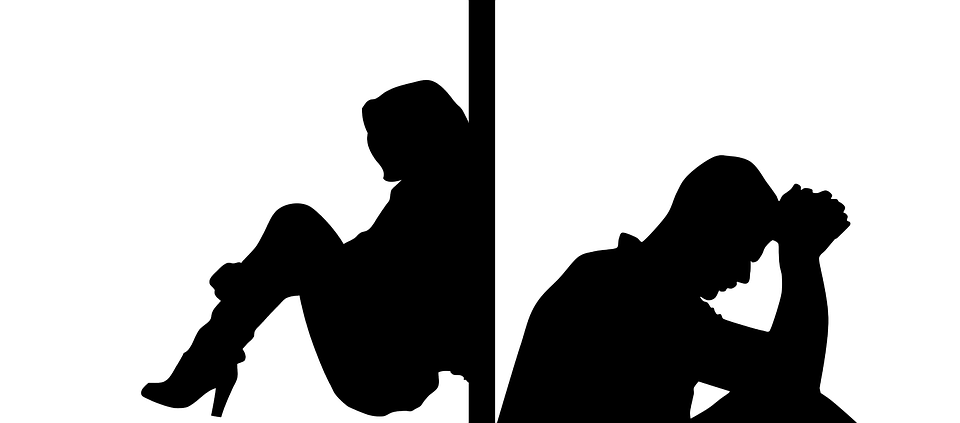 A man, Everisto Gwekwerere, got the shock of his life after finding his wife stark naked in another man's bedroom on his arrival.
Gwekwerere was dragged to the Mwenezi Civil Court by his wife, Sharai Nyanisi, who was seeking a protection order.
In her application concerning the case which happened in Zimbabwe, Nyanisi told the court that although she was no longer interested in living with Gwekwerere, he was still pursuing her wherever she went.
On his part, Gwekwerere told the court that his long-time wife was ashamed of returning home because he caught her stark-naked with another man. He told the court that upon his return from South Africa where he works, he was alerted that his wife was in an extra-marital affair with another man.
"We have been married for 17 years and we are blessed with four children.
"When I returned from work, my wife requested to go to his parents' place of residence. So, I gave her the permission; but I was later tipped that she had, instead, gone to Laxson's place at Mwenezana Estates cottages.
"Since I know the place, I went straight to Laxson's house and got in, uninvited.
"I found my wife and Laxson naked in the same blankets. I just ordered them to get dressed so that we could negotiate peacefully; but my wife immediately fled soon after getting dressed," said Gwekwerere.
He claimed that he pursued Nyanisi simply because he was worried about her safety following the embarrassing incident.
Nyanisi, who did not dispute Gwekwerere's version of events, said she was no longer interested in Gwekwerere and did not want him to interfere in her personal life.
Magistrate Honest Musiiwa took time to counsel the two and later granted Nyanisi the protection order.
He ordered Gwekwerere not to visit Nyanisi at her new place of residence and to refrain from any form of violence.