MI Abaga – The Viper (Letter To Vector Diss)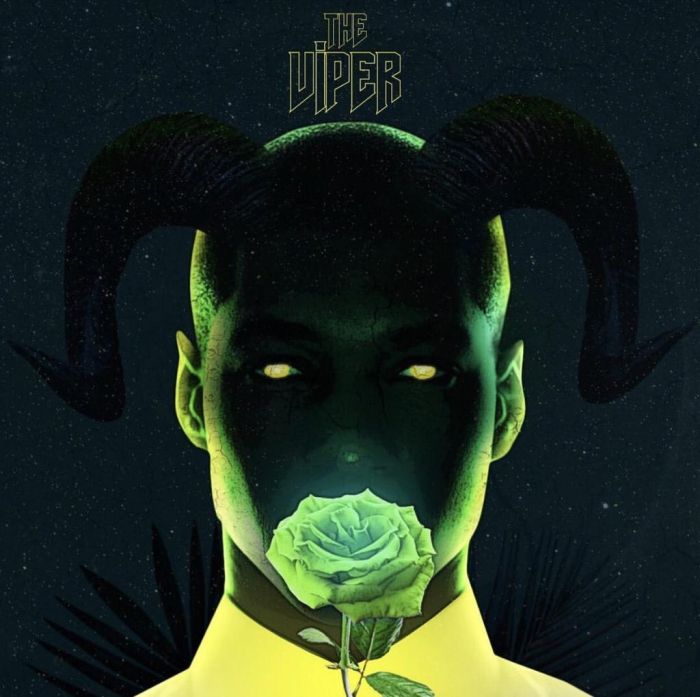 Notable Nigerian rapper, MI Abaga finally replied Vector in a complete smack-down!
Following so much calling out on Social media, M.I Abaga finally decided to respond to Vector and this is a shocker! MI's controversial single is coming after much anticipation by hip-pop fans for a new track from the Chairman to Vector. The new song is titled "The Viper", on this M.I seem to school Vector instead of lashing out at him. He shares with VEC how to be become a Boss & join the Higher Authority, just like him. 'Vector is just bitter because he did get a feature, but i still love him like a son'… M.I plays a fatherly role on this record and shared some wisdom to Vector.
In his word 'Instead of responding in hate I have chosen to give the snake the secret to my success.. 'help people'. You are the only rapper that has done nothing to bring anyone else up.. from your first producer LayLow to your former manager Michael (who now works for CC btw) to A-Q your friend that year.. all you do is use people.. Olamide has given so many a platform, Ice Prince the same, Falz just an all round angel, Reminisce bringing up young legends.. don't even compare yourself to me.. I am a fucking industry on my own!! see this is why you have always been a tier beneath the rap aristocracy! Because you are a jealous and envious person. Your fans are great sha.. because despite it they love you so much.. I pray you open your heart and let the message from God through me in.. it is time for you to live up to your full potential.. to enlarge your coast my son..enlarge your heart ??your music brand and career will blossom…'
M.I Abaga also claimed it's not a Diss track but advice to VEC to stop biting the fingers that fed him. M.I even went on to say Vector is not among the Top 5 Rappers from Yoruba land – he gave shoutouts to Olamide, Dagrin, Reminisce, Falz, Ycee and CDQ ?
You all should listen up, feel free to download and drop your comment!
✅Enjoy Complete Primary & Secondary Education Online CLICK HERE!💃
PASS WAEC, BECE, POST-UME, COMMON ENTRANCE IN 1 SITTING🙌