Looking busty comes at a price as Port Harcourt beauty Queen dies during Surgery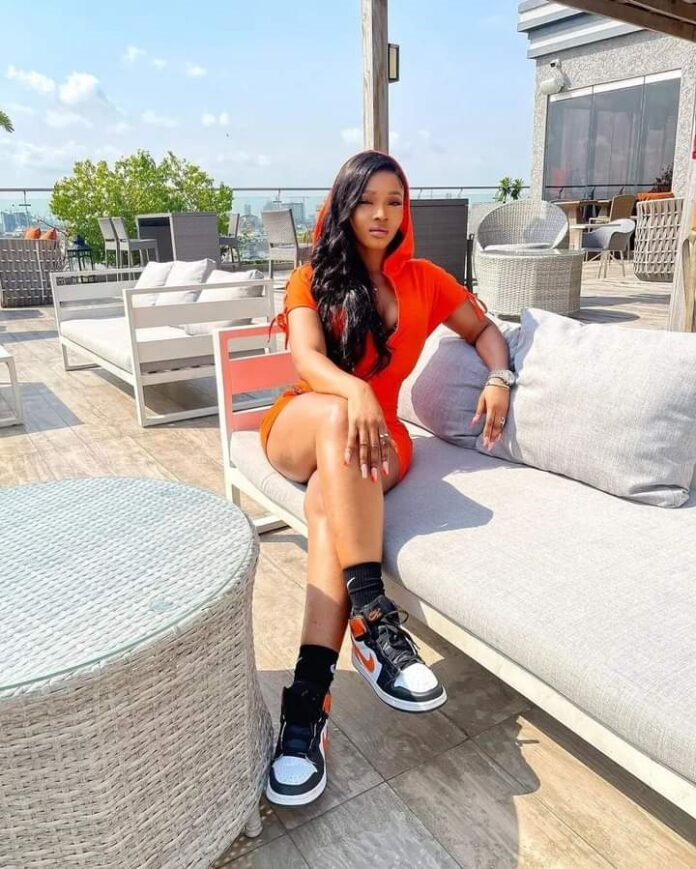 There is the pain that comes with looking good, then there is the risk that goes with trying to look perfect.
Now, report has it that a particular Port Harcourt-based beauty queen gave up the ghost in a bid to attain perfection while engaging in a hip enlargement surgery.
The Port Harcourt-based socialite and beauty Queen, is identified as Christabel Miriam and is reported to have died during the hip enlargement surgery at a Lagos Hospital.
Christabel who is said to have owned a skin beauty business died on Tuesday as a result of excessive bleeding after the surgery, which according to a friend revealed became uncontrollable.
The witness revealed the surgery was performed at a surgery clinic in Maryland, Lagos also adding that many lives had also been lost during surgeries at the hospital.
It is revealed the deceased had paid the sum of N3 million for the surgery.
Christabel was an Akwa Ibom indigene who graduated from the University of Port Harcourt.
Friends and acquaintances have expressed their shock at her demise and bade a heartfelt farewell to the deceased on her Instagram page.