Loneliness and Depression are what awaits anyone moving to the UK—Nigerians Warn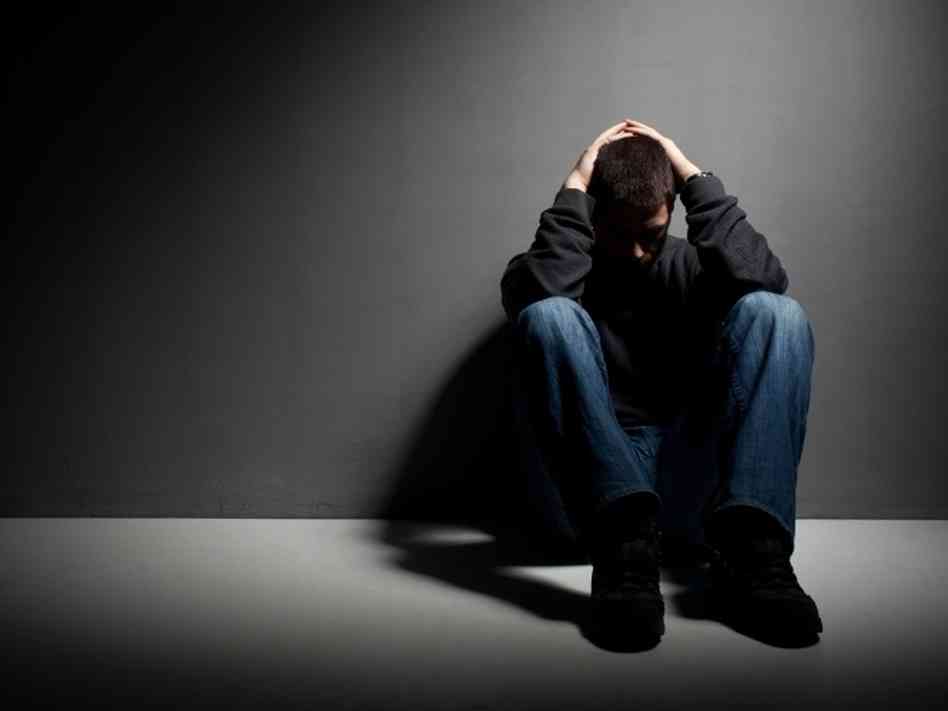 Long gone are the days when movies show moving to the UK is another afterlife on Earth, in reality, it is nothing but loneliness and depression for anyone moving over there.
Well, that is according to those who were opportune to travel over to the United Kingdom and have seen what it's like to live there.
A Nigerian lady who is based there, recently offered an honest advice to anyone wishing to relocate to the European country.
In a video she shared on her TikTok page, @preshe_vibe, revealed that, in preparing for the journey, they should also prepare for depression and loneliness.
She notes that it's a state of mind they'll have to deal with at least five times a week.
The TikTok user revealed though they might feel they were strong in Nigeria, the battle with mental health issues and emotional stress is nothing compared to what they will encounter in the UK.
"I will never advise you not to come to the UK, my brother feel free to come o." She said, hoping not to discourage.
"But let me advice you based on experience…prepare for depression. Prepare to be depressed at least five times in a week.
"No matter how strong you think you are, when you get here, you ain't strong. It's a totally different thing. Depression, mental health, emotional stress, everything."
In her reminisce of Nigeria life, she recounts that the country still has the best food, music and remains her favorite country to live in, despite its challenges.
"You won't believe if I tell you am on my way back sis. Making plans honey. I can't come and die for nothing," she stated.
Her accounts of the challenges that laid in residing in the European country, brought out other Nigerians who abruptly took to Twitter to share their own experiences too.
They corroborated the warning that life could get lonely and force one to slip into depression.
In a Twitter session hosted for the Nigerian community in the UK on Sunday, a member of the community named Dare took up the chance to account his challenges.
Dare, who is studying conservation biology at Napier University revealed he sometimes felt bothered by the fact that he is the only dark-skinned person in his class.
"In my course, I'm not the only Nigerian, I'm the only black person. If you come to my campus, I'm not sure you can see ten dark-skinned people at a particular point in time.
"So if you're coming to Edinburgh Scotland, or places like Aberdeen or Dundee, you might be the only black person in the next 200-meter radius. At some point, if they count 100, 000 people, you might be the only black person.
"So prepare for the shock especially if you're coming around August-September because that's when we have a lot of tourists in the city," he said.
Another member of the community, Azubuike lamented that often got lonely that most Nigerians found solace in working round the clock.
"It all boils down to the whole loneliness thingy. If you don't have people to talk to, or people to go out with basically and spend the money, then it means you should be making more money," he said.
Adding to the discussion was Oluwalesi, who revealed that the loneliness experienced could even lead to psychological implications.
"Depression is real in this country, it's not a joke. Loneliness is a problem here. Where you have barely nobody to talk to, you are always online or studying. I think it has a psychological effect," he revealed.
It apparently is no bed of roses over there in abroad, no matter how the prospects may seem, and it even takes a stronger mental frame to deal with challenges that rise.
You know that feeling, the feeling of emptiness, always looking at the window, waiting for someone to show up or something to keep your moods up.
It can be exhausting and draining.