Liverpool vs Manchester United can never be a Friendly—Jurgen Klopp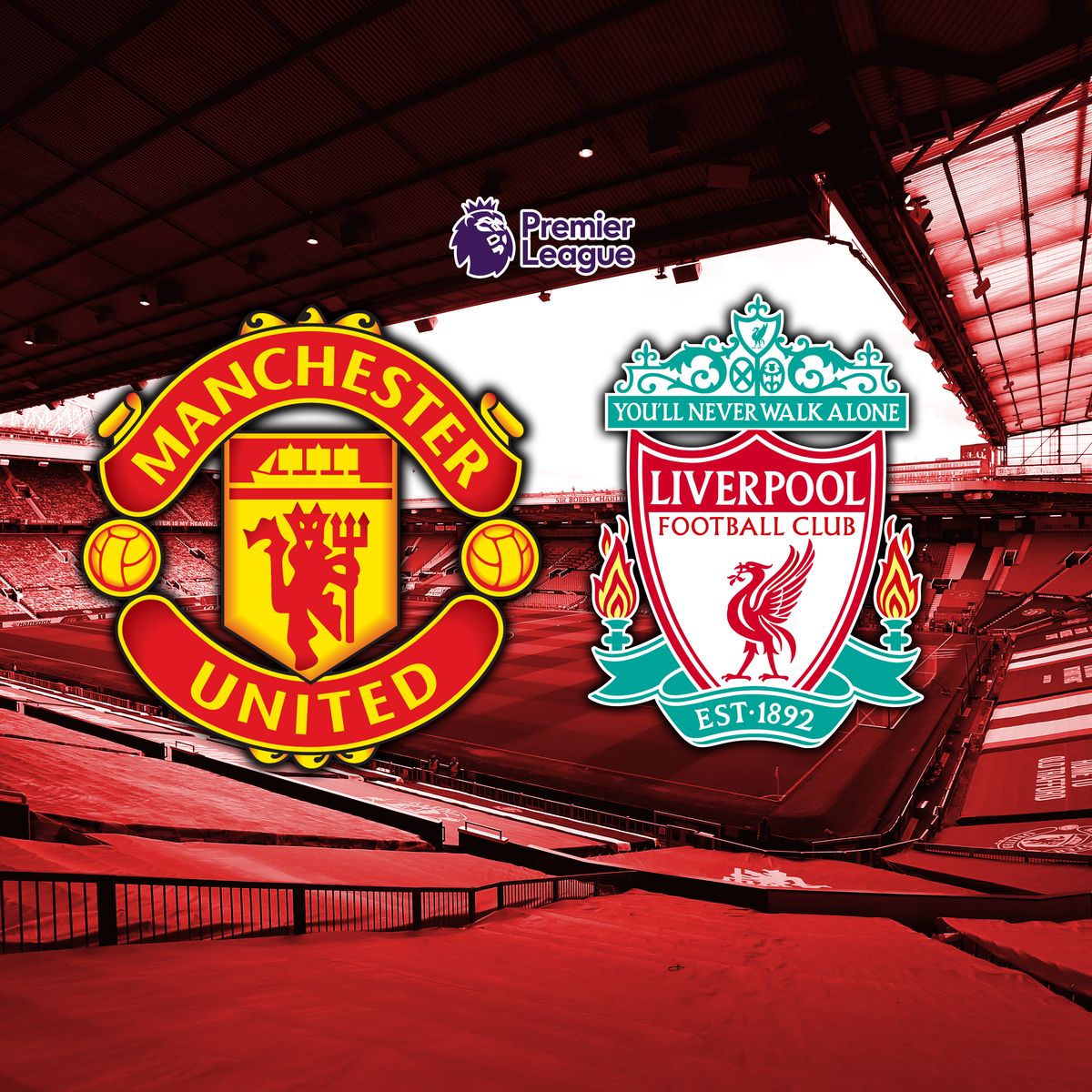 Liverpool vs Manchester United at one time was a dreaded fixture; a game that didn't feature carefree or relaxed players strolling around the pitch and instead waiting for their weekly wage at the end.
The fixture used to be a game that got players throwing punches, yelling and giving their all to best their eternal nemesis, even if it was a charity match that is inconsequential.
In fact, there was a time that Alex Ferguson then a Man United coach, left whatever he had doing just to watch the Liverpool Under 19s take on Manchester United academy boys, and United dare not loose.
It was a derby, a rivalry; form or no form, there was a game, there was a hate—the hate to lose to the Mancs or the Scousers.
Admittedly, that fixture hasn't lived up to such notions in recent years with Liverpool and Manchester United not even seeing themselves as rivals any more.
Its players hug themselves in the tunnel, joke and then laugh it up before and after the game, which was the opposite of the Ferguson era.
But now, Liverpool's Jurgen Klopp wants to reinforce that notion again; Liverpool vs Manchester United is not a friendly and never would be, not even if it was a pre-season game in front of Asian supporters.
Speaking ahead of the coming meeting between the North West clubs to kick-start their pre-season games, Klopp sat in to talk about the fixture or the 'friendly'.
"Usually football matches are the most important thing for us. But in this specific case it's really more for the people," He said.
"We have 37 players – all generations here – and we have to use all of them. The boys who were on international duty in the summer only arrived today pretty much. They cannot play too long but we will try to give them a few minutes as well."
Speaking on Manchester United, Klopp sighed then said:
"Manchester United. New manager. Trained a little bit longer than us. Not sure, but might be in a better situation in the moment. We see it as an important test because it's against United – and we don't play friendlies!"
As they bring back the rivalry, the two meet on Tuesday, July 12 to face off in Bangkok to prove who was the better of the two.
After all, that's how the hate between the two started in the first place.