Liverpool place price tag On Minamino, summer exit likely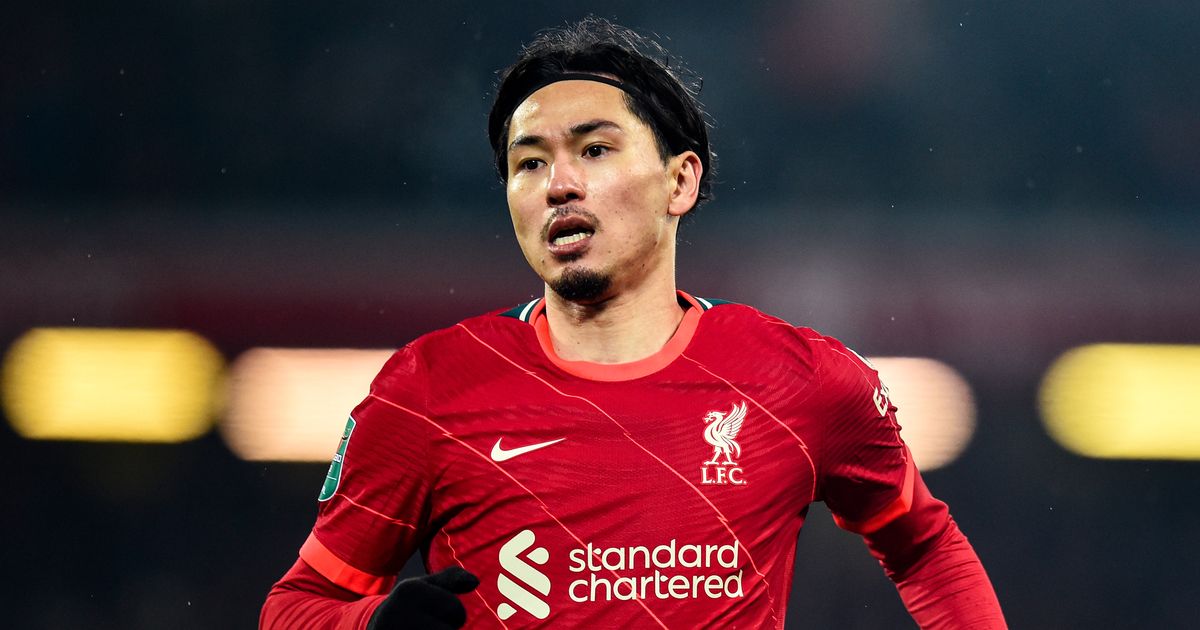 Minamino's Liverpool story coming to an end?
There is one thing guaranteed in life; you win some, you loose some. Then again, you look at Liverpool and how far they've come, and how united their team and squad feels, you appreciate more the personalities they have, to once in a while rely on.
For all Liverpool has achieved this season, for all they will achieve in the future, it can be debated that without Takumi Minamino, they may not have achieved all they have achieved this season.
He may very much not have started the games like the likes of Salah, Mane, Jota or Firmino, but every time Minamino has been on the field this season, he has made an impact to help the team get over the line. Without Minamino, Liverpool may not have secured the Carabao Cup or FA Cup trophies this season.
His goals, his assists, contributed to the team getting into the final. Of course, he may not be the perfect player or the kind that draws the wave of attraction from the media due to exploits, but just imagine Minamino not scoring a last minute equalizer against Leicester City in the Carabao Cup or goals in the FA Cup this season, the talks of an unprecedented quadruple would have been nothing short of dreams.
It is to this fact, Klopp in a recent press conference, confidently told the press he regrets not having to play Taki more, admitting the kind of player the 27 year old is and his talents.
That given, the club is ready to give the player a chance at a better career, one that includes more game time as they look to cash in on the player this summer, should suitors come in for the Japanese star.
Liverpool, according to reliable LFC Journalist David Lynch, will be looking to recoup around £17 million for the player, which stands a profit compared to how much he was bought from former club RB Salzburg in 2020
It's a price tag Liverpool will feel they can see met even though they will most likely prove tough negotiators considering the player still has until 2024 before his contract runs out.
This most definitely will be the most important summer for Taki as he will hope to find a team that suits his style and can offer the game time he craves, and deserves. His suitors are said to be Leeds United, assuming they can avoid relegation this season, and Inter Milan, far out in the Italian Serie A.