Liverpool may have more players scoring next season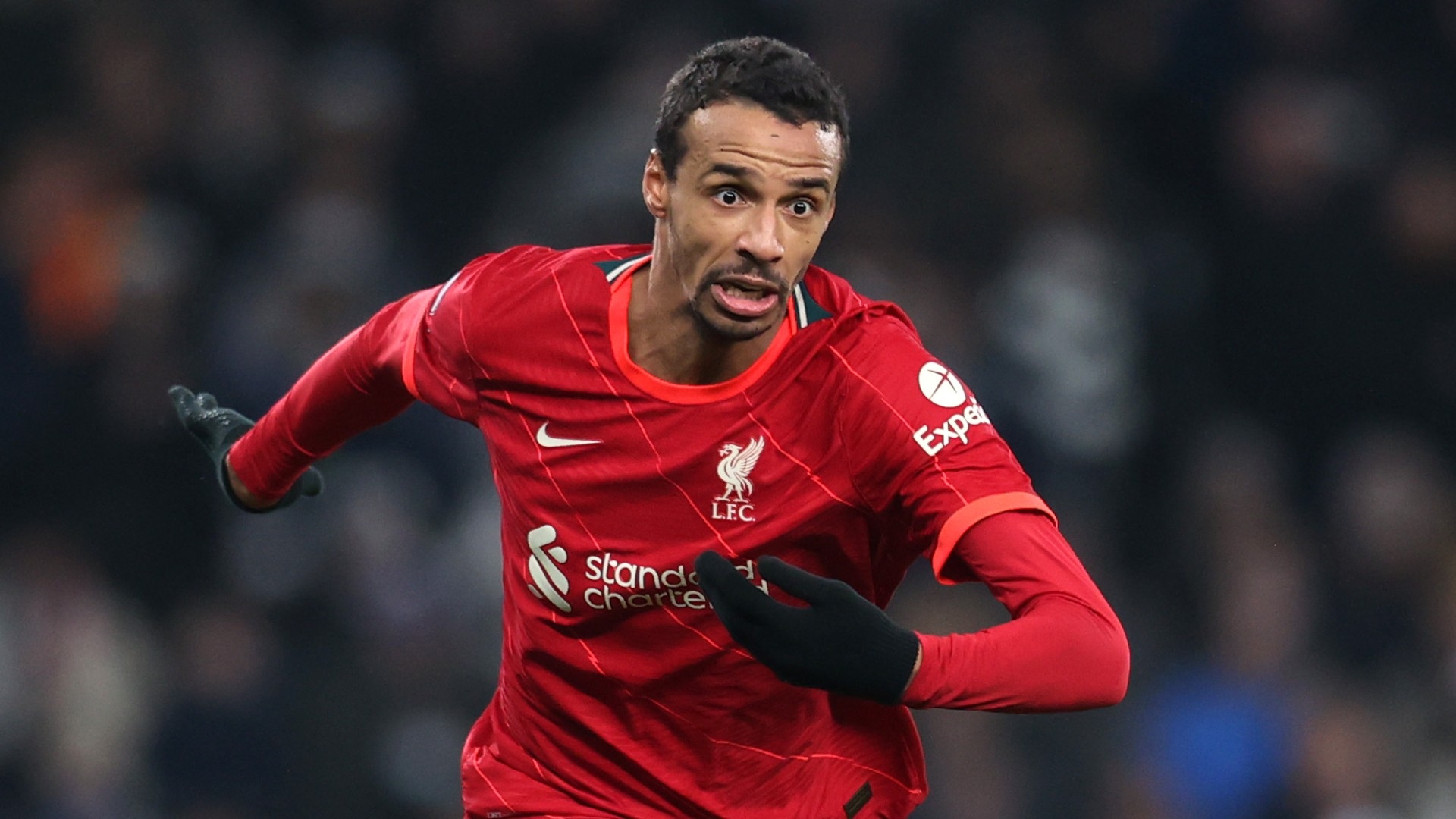 When talks about the coming 2022/23 Premier League campaign pops up, we often have football analysts talk about Manchester City and Liverpool's deadly attack of 5 in Jota, Firmino, Diaz, Salah and new comer, Darwin Nunez.
It is quite the interesting one for neutrals and one of fright for rival fans, just as it is a fright for every EPL fan to frighten the potential Erling Haaland has for Manchester City in the campaigns coming ahead.
For Liverpool though, what makes them quite interesting is the fact that many of its players are now finding it as part of their jobs to add on to the score sheet even if the job isn't asked of them.
We have seen Virgil van Dijk do it, we have seen that Ibrahima Konate is quite good at set piece headings but Joel Matip is one guy who just keep getting ignored.
He has shown the world who and what he is made about, the ball carrying defender who is pretty good at defending and also scoring when the club most needed it.
He scored two classic goals last season when the team needed it in their chase for the quadruple, and nicked one after making his late run ins to the attack a success, swiftly converting a Mohamed Salah pass to bury a goal right through a goal keeper.
And now it looks like the Centre Back is back to his old tricks again as he like in his previous season, was able to produce a solo goal in training that many would term a class act.
The goal earned some cheers by his teammates as well as a good old laugh.
With Matip now proving his worth and capabilities to the team, it would be much more difficult for other centre backs to get into the starting eleven if Matip gets to maintain same consistency and fitness.
Then there is also the idea of him being quite as deadly as Liverpool's fabulous five if he gets a reason to shoot at the opposing goal keeper.