Liverpool are getting sneaky — Shay Given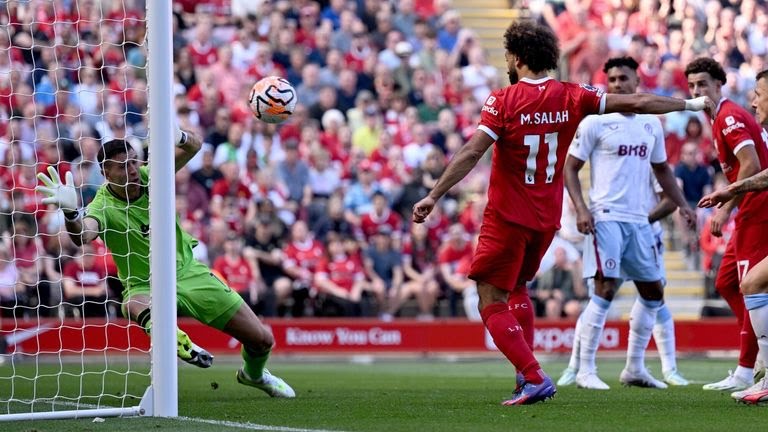 Liverpool have an advantage Manchester City does not have and that no one is looking at, Shay Given states.
Former Newcastle United goalie, Shay Given has drawn eyes towards Merseyside club, Liverpool as another premier league contender to watch out for despite all eyes falling on Mikel Arteta's Arsenal side.
According to the ex-goalkeeper, this current Liverpool side are seemingly hard to stop this season, and points out to one factor that might be the club's strength; the Europa League.
Shay Given believes that the Europa League contrary to the popular opinions shared by pundits and fans alike, is a strength that has gone unnoticed as it provides Jurgen Klopp the advantage to rotate his squad more.
The ex-Newcastle goalkeeper asserts that playing in the Champions League may not have given the German the luxury to rotate his side like the Europa League has at the moment, which is a strength for the Liverpool as opposed to the other contenders..
"Liverpool won't like being in the Europa League, but it will help them challenge City, because their midweek games will not be as demanding as Champions League matches are," Shay Given states.
"I am not saying the Europa League is easy, but the facts are the teams are not as good, and it means Klopp will be able to rotate his squad.
"He did it against LASK in Austria on Thursday, when Salah came off the bench late on to score, but was still fresh to face West Ham.
"It is another reason why this strong Liverpool start might be hard to stop," Given wrote in his BBC column.