Lionel Messi's 2-week suspension resolved after 'secret agreement'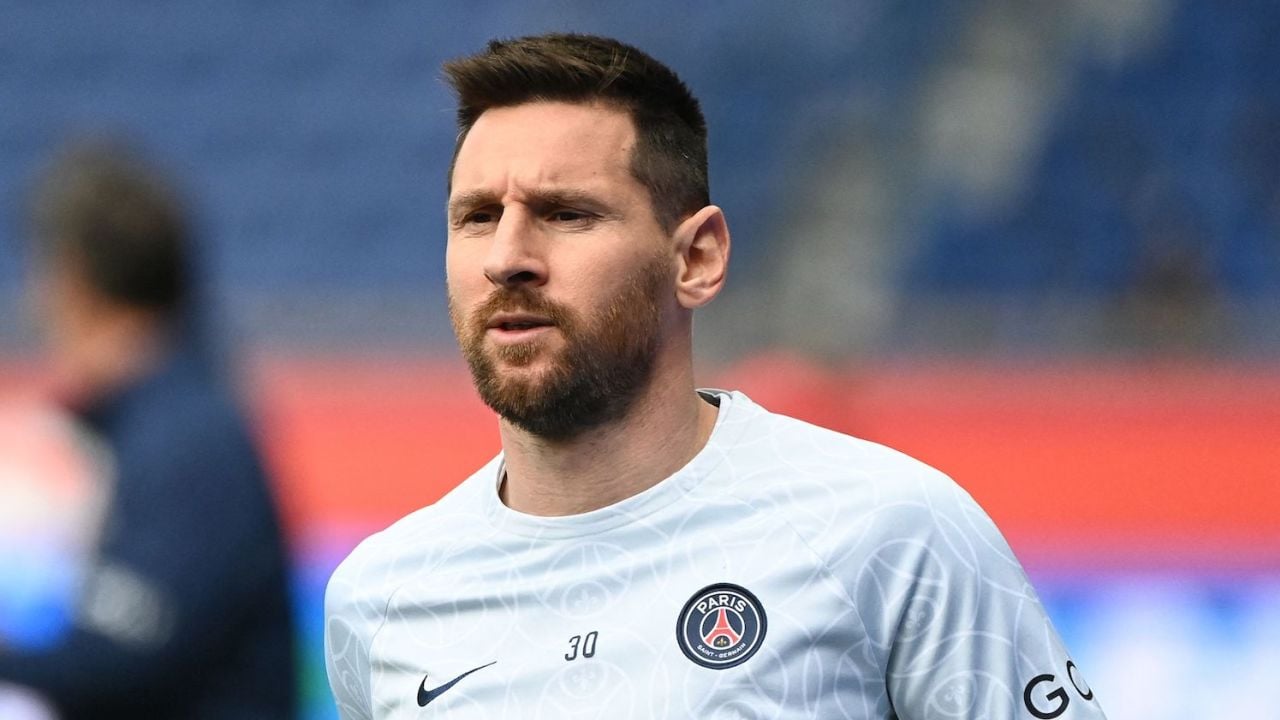 Paris Saint-Germain (PSG) forward Lionel Messi's recent suspension at the club, imposed after an unauthorized trip to Saudi Arabia, has been officially overturned.
The 35-year-old Argentine superstar was initially handed a two-week suspension by PSG authorities following his unsanctioned journey earlier this month.
Messi's departure to Saudi Arabia occurred just a day after PSG's disappointing 3-1 defeat at home against Lorient in a French Ligue 1 fixture on April 30. However, this unauthorized absence had repercussions, as Messi subsequently missed his team's 3-1 victory over Troyes in Ligue 1 on May 7.
In an unexpected turn of events, Messi returned to the Camp des Loges training facility earlier this week, with PSG's official Twitter account even sharing photos of him participating in training sessions on May 9.
The sudden return sparked curiosity among fans and media outlets alike, prompting inquiries into the reversal of Lionel Messi's suspension.
According to reliable sources at RMC Sport, PSG and the seven-time Ballon d'Or winner reached a discreet agreement behind the scenes, ultimately resulting in the cancellation of Messi's suspension.
As part of this undisclosed agreement, Messi recorded an apology video, which was shared on his social media accounts on May 5.
In the video, Messi expresses remorse to his "teammates" for his actions, hinting at a resolution reached between himself and the club.
The nature of the confidential contract between PSG and Messi remains undisclosed, leaving fans and pundits to speculate on the details of the agreement. The amicable resolution between the Parisian club and their star forward signifies a willingness to resolve the matter privately and move forward in harmony.
Lionel Messi's presence on the training field following his suspension once again brings relief to PSG fans, who eagerly anticipate his return to competitive action.
As one of the greatest footballers of all time, Messi's impact on the pitch is highly anticipated in upcoming matches, and his reinstatement signals a unified PSG squad as they continue to pursue success in both domestic and international competitions.