Leave Lionel Messi Alone – Gabriel Heinze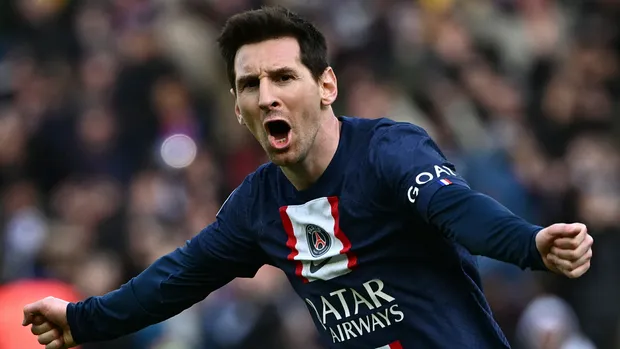 Former Manchester United and Real Madrid defender, Gabriel Heinze, has expressed his embarrassment at discussing the future of Paris Saint-Germain's Lionel Messi.
Heinze, who is currently the head coach of Newell's Old Boys, played down talks of Messi returning to his boyhood club, amid rumors of the Argentine forward's unsettled future at PSG.
Lionel Messi, 35, has been linked with a sensational return to his boyhood club Newell's Old Boys in Argentina, where he started his youth career. However, Heinze said that he feels uncomfortable commenting on Messi's future.
"I am a bit embarrassed to talk about Leo [Lionel Messi]," Heinze said via Football Espana. "The only one who must decide whether or not to return is the person himself. Leo has to be given everything the club has, but the decisions are up to everyone."
Heinze added that nobody has an obligation to return to their former clubs and that Messi should be allowed to make his own choices about his future.
"No one has an obligation to come," he said. "Leave Leo alone, may he continue to give us joy and we will see him happy anywhere."
Messi signed a two-year deal with PSG last summer with an option for a third year, but there have been rumors that he is considering leaving the French club at the end of this season. However, the future of the Argentine forward remains unclear as he has not yet confirmed his intentions beyond the end of the current campaign.