Leaked Sextape: Court awards N5m against Oxlade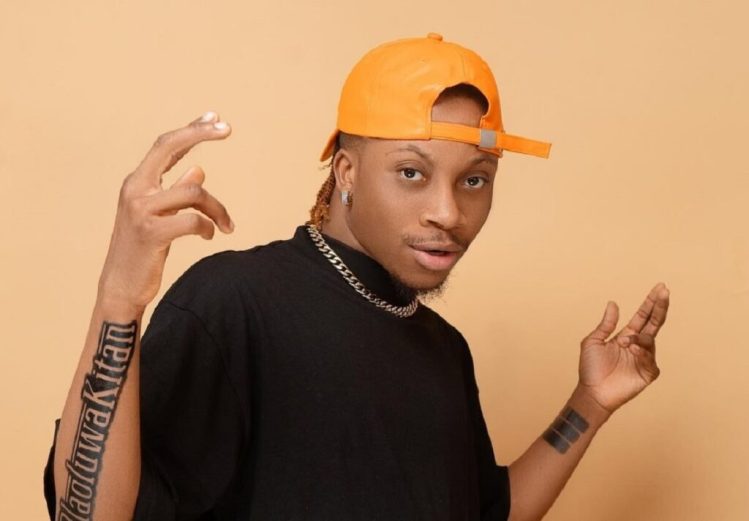 A Nigerian singer, Ikuforijimi Olaitan Abdulrahman, also known as Oxlade, has been ordered to pay N5 million in damages for leaking an explicit sex tape featuring himself and a woman on the social media app Snapchat.
In a judgment delivered by Justice Olalekan Oresanya of the Ikeja High Court on January 24th 2023, the judge condemned the singer's actions as "despicable, horrendous, distasteful, and classless."
The video, which was leaked in February 2022, caused public outrage and prompted Oxlade to apologize to both his fans and the woman in the video, John Blessing.
Blessing filed a suit against the singer on March 15, 2022, seeking N20 million in damages for the violation of her privacy and fundamental rights.
During the trial, Justice Oresanya criticized Oxlade for his lack of respect towards the judicial process and accused his lawyer of contributing to the desecration of the legal profession.
The judge noted that the terms of settlement were filed after the conclusion of the hearing, which showed a lack of respect for the judicial process.
The consent judgment, entered on January 11, 2023, requires Oxlade to pay the N5 million in two instalments and bars Blessing from discussing the matter further.
The judge also ordered all parties to maintain confidentiality regarding the matter and warned that failure to adhere to the terms could result in damages for such breach.