Lampard suggests new role for Enzo Fernandez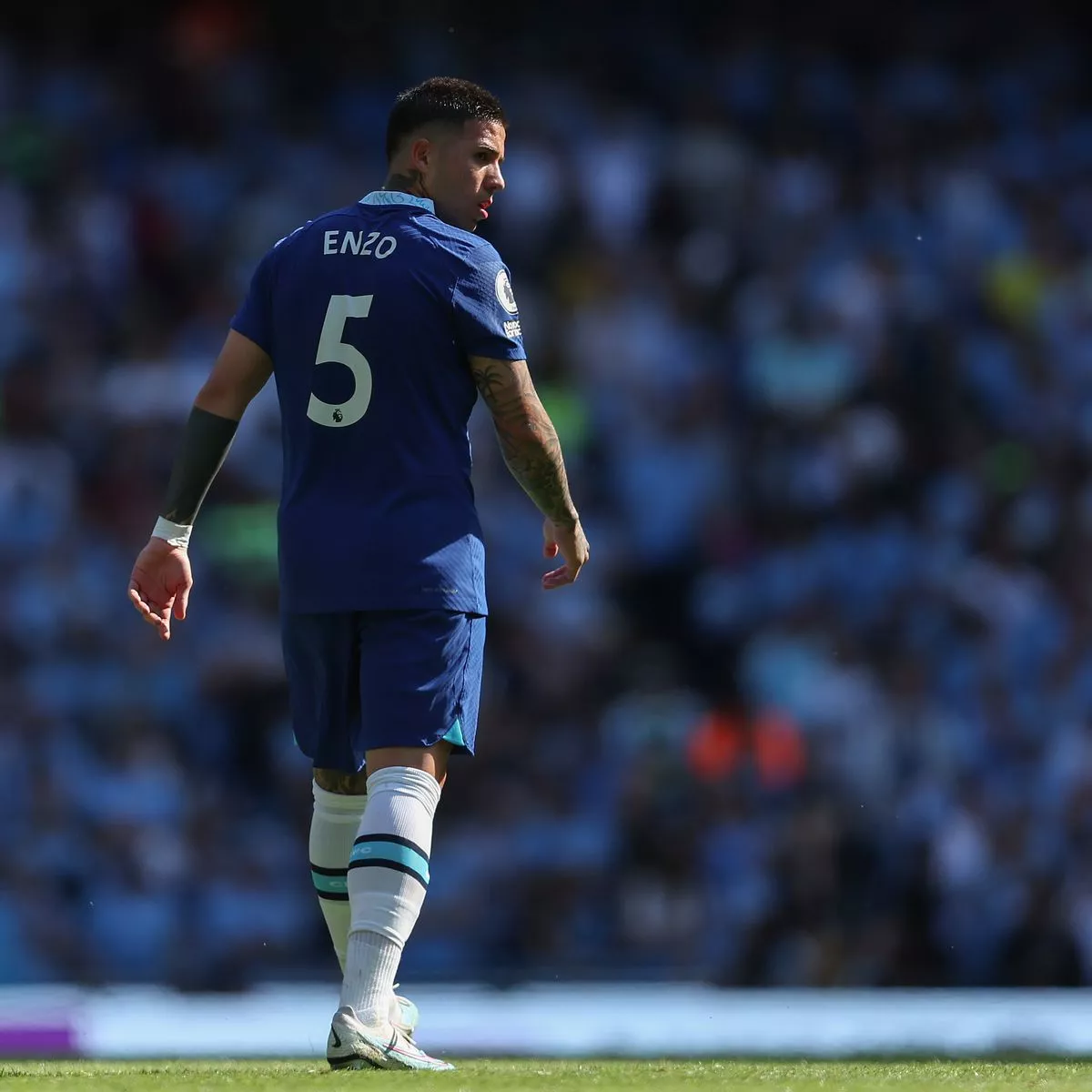 Chelsea's interim manager, Frank Lampard, has suggested a new role for Enzo Fernandez within the team for the upcoming season. Lampard believes that the Argentina midfielder has the potential to thrive in a more advanced position on the field.
Enzo Fernandez made headlines in January when he joined Chelsea from Benfica in a staggering £106 million transfer, making him the most expensive footballer in Premier League history. Since his arrival, the 22-year-old has shown his abilities in central midfield, particularly during Argentina's triumphant campaign in the 2022 World Cup.
Under the guidance of previous Chelsea manager Graham Potter, Enzo Fernandez operated in a double pivot midfield role. However, Lampard has recently deployed him in a midfield three, believing that the young talent possesses the skills to excel further up the pitch.
Expressing his personal view on Fernandez's versatility, Lampard stated,
"My personal view with Enzo is that he can probably play in all the midfield roles."
Having observed Fernandez during training sessions and matches, Lampard senses that the player has more to offer than just being a single defensive midfielder.
Lampard envisions Enzo Fernandez thriving as a double No 6 or as a No 8, where he can have a greater influence on the game by joining in with the attacking play.
This shift in position could unlock Fernandez's full potential and allow him to showcase his skills and adaptability on a larger scale.
As Lampard assesses the squad and plans for the future, he is eager to maximize Fernandez's capabilities in a more advanced role. The Argentine's technical ability, vision, and tactical awareness make him an enticing prospect for Chelsea as they aim to challenge for honors in the upcoming season.
With Lampard's endorsement and faith in his abilities, Enzo Fernandez will look to make a significant impact in his new role and continue to justify his hefty price tag as he seeks to contribute to Chelsea's success on the pitch.