Lagos State Government fixes minimum age for secondary school entry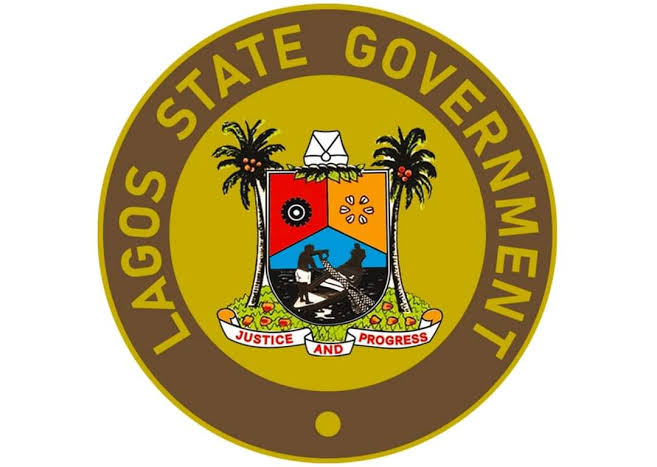 Lagos State government has pegged the entry age for prospective pupils into any private or public secondary school at 12 years.
This was done amidst debate between parents and administrators over the grade/class skipping of pupils which is common today.
The state government said in a circular to parents that the new policy would be enforced in public and private schools to enhance compliance.
The Government listed the disadvantages in the admission of underaged children into junior secondary schools, adding that a meeting of associations of private schools, parents' forum and other related educational bodies would be organised by the state ministry of education to sensitise them accordingly.
The Federal Government has also barred students in senior secondary school 1 and 2 from sitting for external examinations, including West African Senior School Certificate Examination (WASSCE), National Examination Council (NECO) and National Business and Technical Examination (NBTE).
In a circular signed by Binta Abdulkadir, a director in charge of senior secondary education, the Federal Ministry of Education frowned on flagrant disregard to its directive on writing of external examinations by SS1 and SS2 students.
Stakeholders however have differing opinion on the new order. While some parents and experts noted that education is about maturity, and any child, who is mature and can cope, should be allowed to jump classes, others feel that parents should not push their wards out of school at a young age as the affected children may not be psychologically and emotionally balanced to face the rigours of higher classes.
Read full article on The Guardian.