Lagos sets up monitoring team for distribution of Lake Rice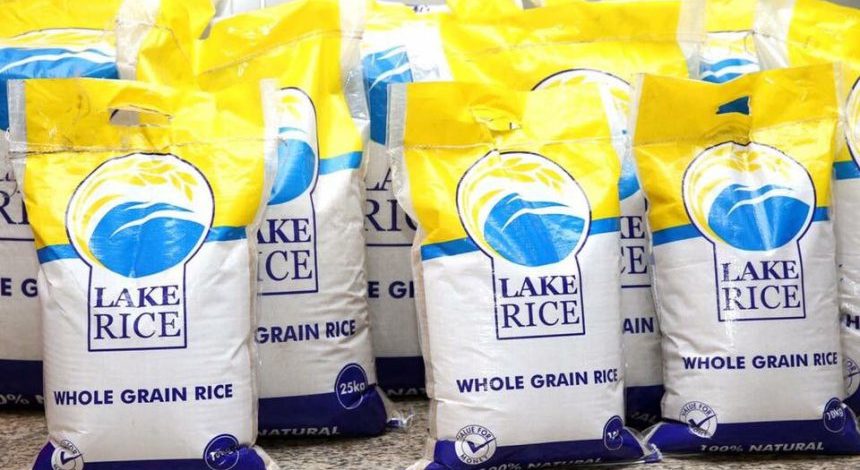 The Lagos State Government on Friday constituted a monitoring team to ensure a hitch-free distribution of LAKE Rice to the citizens.
A statement issued by Assistant Director, Public Affairs, Lagos State Ministry of Agriculture, Mr. Tunbosun Ogunbanwo, said the committee comprised some members of the state Executive Council and top officials of the Ministry of Agriculture
In the statement, the Permanent Secretary in the Ministry of Agriculture, Dr. Olayiwole Onasanya, said arrangements had been put in place to ensure hitch-free distribution of LAKE Rice during the yuletide.
He said Governor Akinwunmi Ambode set up the monitoring team, following a partnership agreement signed recently with major rice distributors in the state.
Onasanya said: "You will recall that the state government recently signed a Memorandum of Understanding (MoU) with major rice distributors from Daleko, Mile 12 and Iddo markets on transporting, distributing and marketing of LAKE Rice.
"The monitoring team, which consists of top government officials, will conduct regular monitoring visits to distribution outlets and centres to ascertain the capacity and effectiveness of the rice distributors.''
Onasanya also said the team would ensure that the distributors, who were engaged for transporting and marketing of Lake Rice, engaged in equitable distribution of the product, while eschewing hoarding and other sharp practices.
NAN