Lagos Breaks Covid-19 Record, Worse Report Since 2020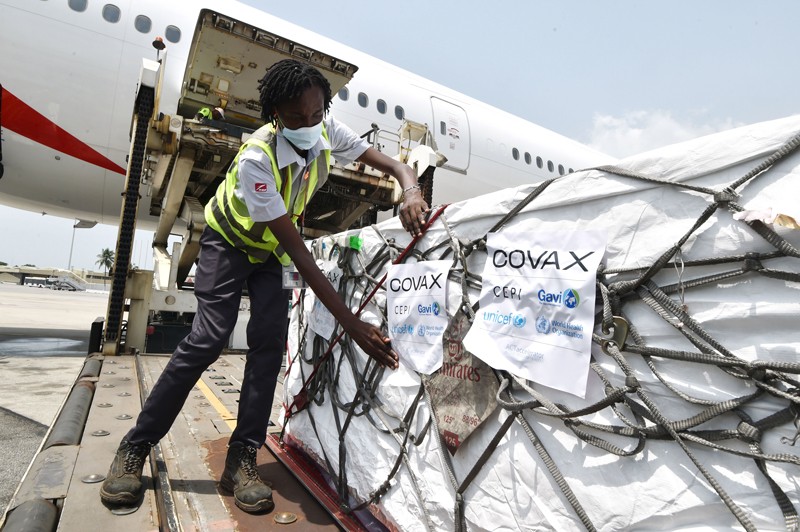 Nigeria recorded 2,123 new COVID-19 infections on Tuesday, its highest ever daily infections since the outbreak of the virus in the country in February 2020.
Tuesday's figure was 755 higher than the 1,368 infections recorded on Tuesday.
It was the first time Nigeria was experiencing a ballooning of its daily cases in new infections.
The NCDC also announced four deaths that took the death toll to 2,989, from 2,985.
According to NCDC figures, Lagos broke its daily record, topping the chart with 1,552 cases, up from 844 cases on Monday.
Cumulatively, the state has detected 85,962 COVID-19 cases.
Abuja logged 197 cases and Edo 155.
According to NCDC, Tuesday's report included 33 confirmed cases and 10 discharges reported from Plateau state for 20th December 2021.
It also included 12 confirmed cases reported from Enugu state for 20th December 2021
Confirmed cases rose to 227,378, while the discharged increased to 211,761.