Lady kidnapped in Ajah found in Ekiti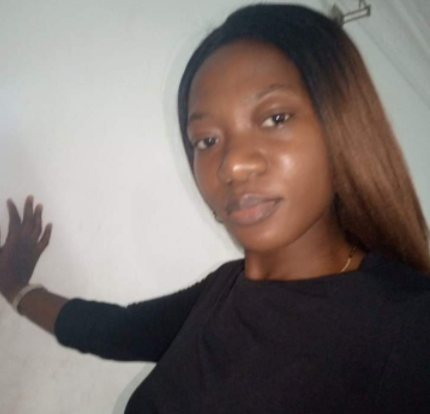 Odutola Funmilayo who was reportedly kidnapped in Ajah area of Lagos has been found in Ekiti.
According to a social media alert by her friend, Ndibe Emmanuel, Funmilayo didn't return from work on Tuesday, May 17.
Ndibe announced Funmi's return on social media today Friday, May 20.
She noted that Funmi was found in Ekiti state but was kidnapped in Ajah, Lagos state.
Meanwhile, the Nigerian Senate has passed a bill imposing jail terms of at least 15 years for paying a ransom to free someone who has been kidnapped and made the crime of abduction punishable by death in cases where victims die.