King Of Salvation – Village Lights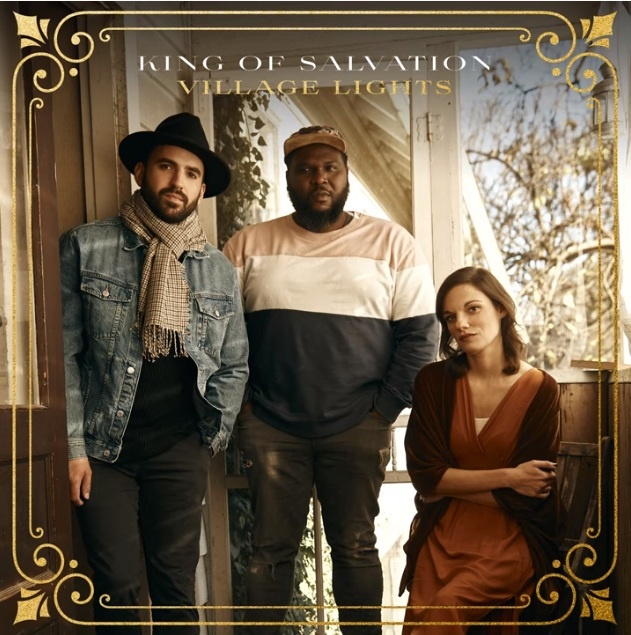 Multi-talented music group, The Village Lights trio dropped the official music video for "King Of Salvation." The video can be viewed below.
Village Lights is comprised of Sarah Kroger, Ike Ndolo and Ricky Vazquez and are based out of Nashville and Arizona. Earlier this year, the band released their debut self-titled EP, which introduced their heartbeat; one of unity, inclusivity and reconciliation wrapped in worshipful devotion. Seeing themselves as more than a band, but rather a movement for those who seek justice in our world and Church.